NYLPI Responds to Coronavirus
OUR IMPACT
Our committed staff of lawyers, community organizers, policy experts, and other advocates combine forces with 80 member firms, 900 pro bono attorneys, and thousands of community members. We marshal these resources to protect civil rights, fight systemic racism, and improve the lives of millions of New Yorkers. READ MORE >
Advancing Equality.
---
Demanding Justice.
---
Transforming Communities.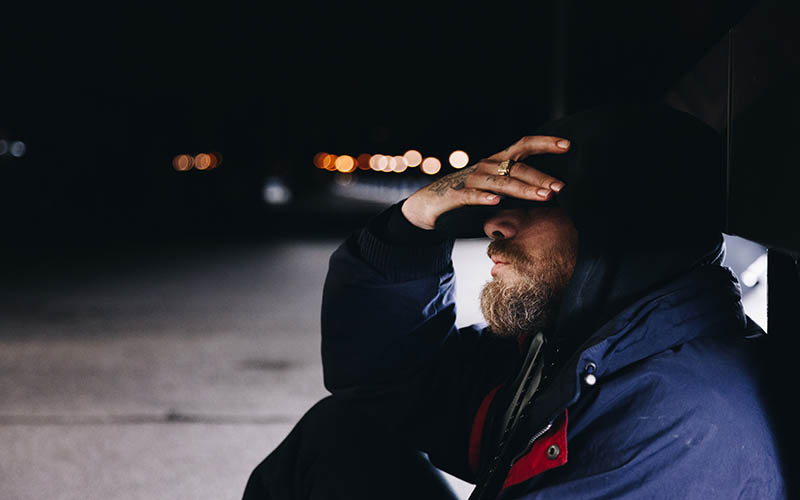 November 29, 2022. We are heartened by Mayor Adams' statement that we can no longer walk away from vulnerable people experiencing mental health crises. Indeed, we need to respond – but not, as the Mayor suggests, by increasing the use of involuntary hospitalizations...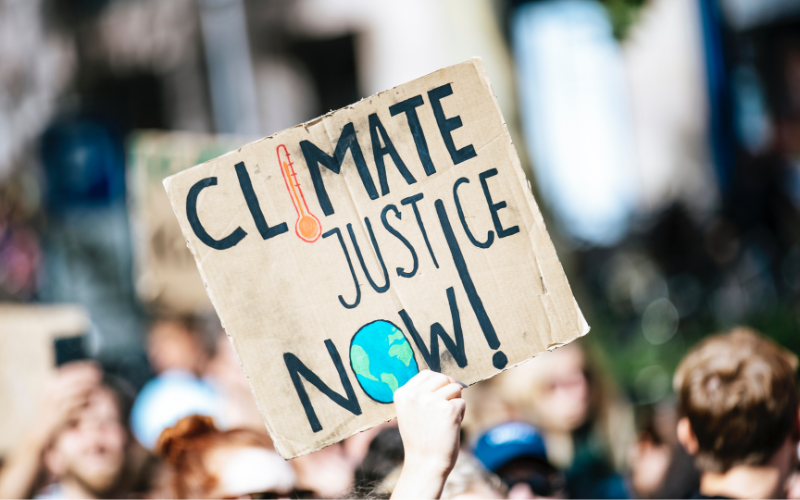 The Washington Informer | NOVEMBER 2022 Anthony Karefa Rogers-Wright, Director of Environmental Justice at NYLPI, was quoted in a Washington Informer article regarding the Climate Justice Pavilion – an aspect of the international meeting devoted entirely to climate...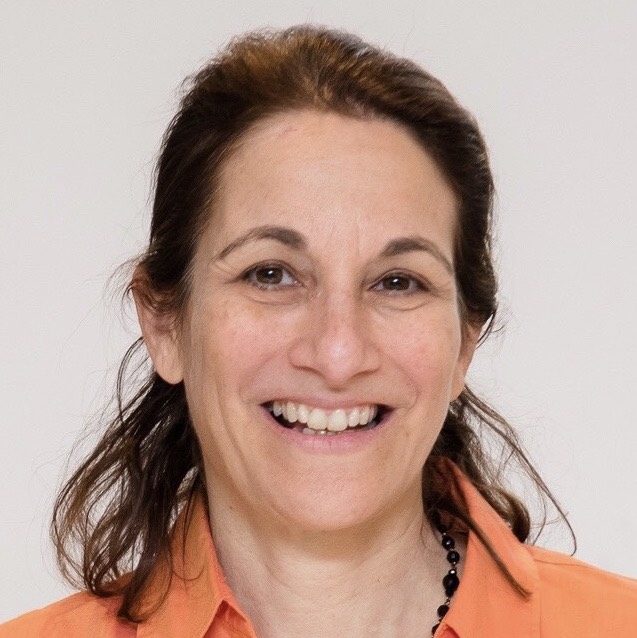 POLITICO | NOVEMBER 2022 A recent New York Times article featuring Ruth Lowenkron, NYLPI's Director of Disability Justice, was included in Politico's New York Playbook news recap. "We need to recognize that if we have better mental health services in place, if we had...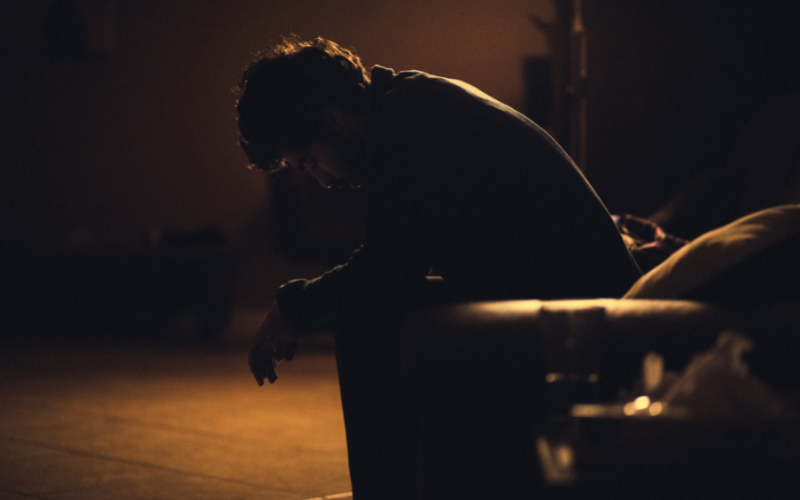 NEW YORK TIMES | NOVEMBER 2022 NYLPI's Director of Disability Justice Ruth Lowenkron was featured in the New York Times, commenting on Mayor Eric Adams' response to mental health crisis response ahead of a new report on mental health services from the city. "We need...
NYLPI and Co-Counsel File Federal Class Action to Remove Police as First Responders to Mental Health Crises
For Immediate Release: December 29, 2021 Contacts: David Kang 347-515-3311 [email protected]             Coalition Sues Mayor de Blasio for Failing to Provide a Safe, Non-Police Response to New Yorkers Experiencing Mental Health Crises NYPD has routinely violated...
LOOKING FOR HELP?
NYLPI offers a variety of assistance, from full legal representation to advice, referrals, and support with self-help materials. Let's find out how we can help you…

Stay up to date
Get updates on our cases and campaigns, and join us in taking action for justice…