NYLPI Responds to Coronavirus
OUR IMPACT
Our committed staff of lawyers, community organizers, policy experts, and other advocates combine forces with 80 member firms, 900 pro bono attorneys, and thousands of community members. We marshal these resources to protect civil rights, fight systemic racism, and improve the lives of millions of New Yorkers. READ MORE >
Advancing Equality.
---
Demanding Justice.
---
Transforming Communities.
NYLPI's Win For Sports Equity Will Increase Access to After-School Sports
The preliminary settlement agreement reached between NYLPI, the NYC Department of Education (DOE), and the Public Schools Athletic League (PSAL) to increase access to after-school sports has been a massive victory in health and racial equity for Black and Latinx...
Anodyne quotations and declarations seem to pervade the remembrances of Dr. Martin Luther King, Jr.'s birth. Many institutions and lawmakers, across the political spectrum, will purport to celebrate Dr. King's life while doing nothing to emulate his work. In 2010 at...
BREAKING: In response to Governor Hochul's State of the State Address, NY Renews, the statewide coalition of more than 300 organizations that was the force behind passage of the landmark Climate Leadership and Community Protection Act (CLCPA), released a statement...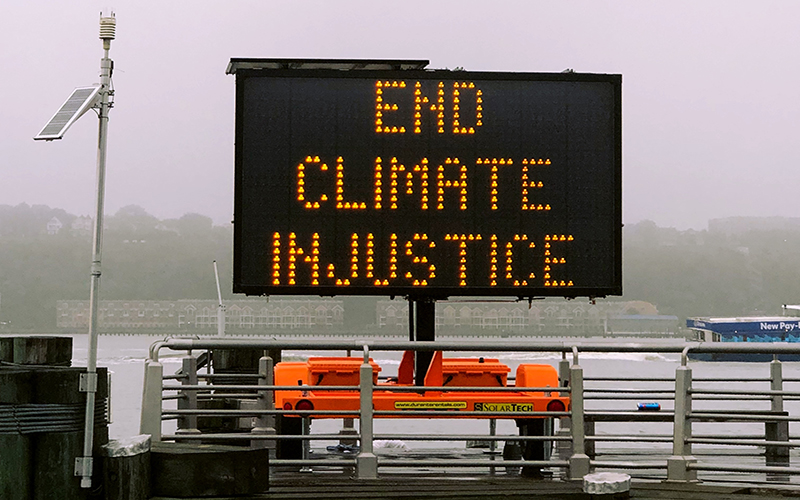 WOSU NPR COLUMBUS | DECEMBER 2021 Last month, the city of Columbus, Ohio unveiled the city's Climate Action Plan. This radical plan aims not only to reduce the city's carbon footprint, but to address the environmental racism that shamefully makes up the city's...
BROOKLYN PAPER | DECEMBER 2021 Brooklyn Paper covered Astoria Generating Company's withdrawal from "repowering" the Gowanus Power Plant. The late-breaking announcement from the fossil fuel goliath was a significant win for NYLPI and our coalition partners, PEAK...
NYLPI and Co-Counsel File Federal Class Action to Remove Police as First Responders to Mental Health Crises
For Immediate Release: December 29, 2021 Contacts: David Kang 347-515-3311 [email protected]             Coalition Sues Mayor de Blasio for Failing to Provide a Safe, Non-Police Response to New Yorkers Experiencing Mental Health Crises NYPD has routinely violated...
LOOKING FOR HELP?
NYLPI offers a variety of assistance, from full legal representation to advice, referrals, and support with self-help materials. Let's find out how we can help you…

Stay up to date
Get updates on our cases and campaigns, and join us in taking action for justice…