NYLPI Responds to Coronavirus
OUR IMPACT
Our committed staff of lawyers, community organizers, policy experts, and other advocates combine forces with 80 member firms, 900 pro bono attorneys, and thousands of community members. We marshal these resources to protect civil rights, fight systemic racism, and improve the lives of millions of New Yorkers. READ MORE >
Advancing Equality.
---
Demanding Justice.
---
Transforming Communities.
New York, NY – October 20, 2021 — Riders requesting wheelchair-accessible for-hire vehicles (FHVs) and taxis face service problems and disparities, according to a report on app-based ride services published today by New York Lawyers for the Public Interest. The report...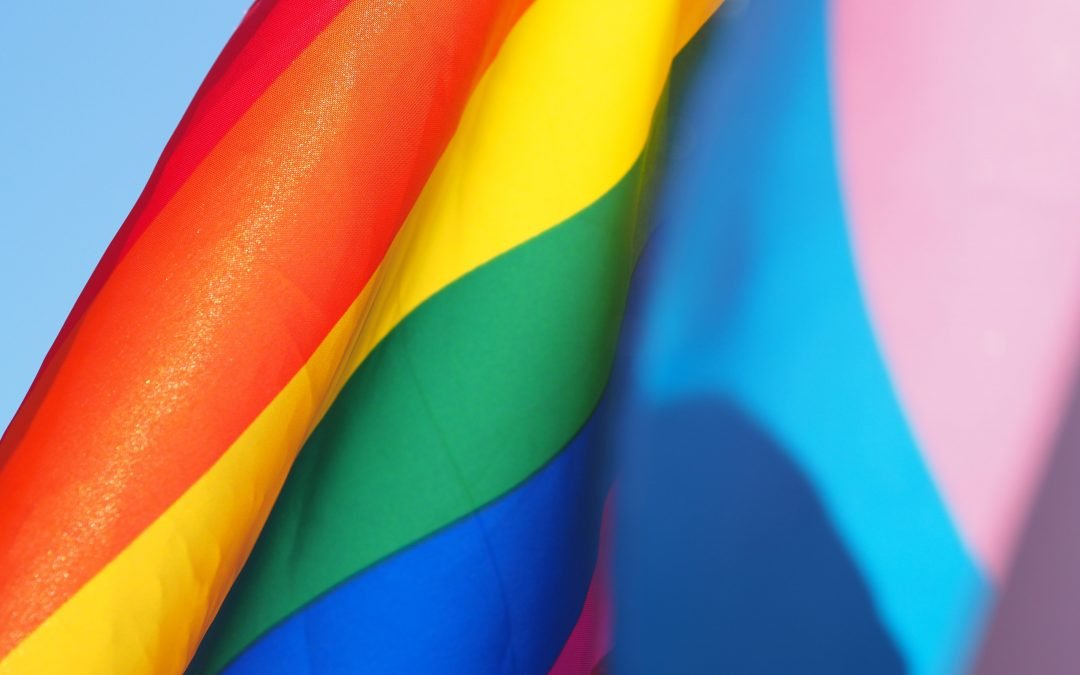 NYLPI's Legal Director Hayley Gorenberg spoke on a virtual panel this week for The Fight for Gender Justice. This first part of a three-part series hosted by the Birnbaum Women's Leadership Network, OUTLaw, and the Ms. Foundation for Women covered "Protecting Gender...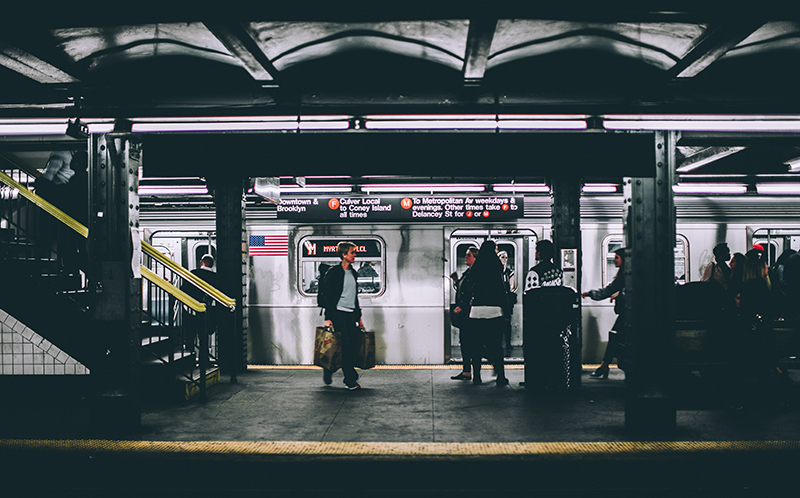 On Thursday, October 14, NYLPI joined transit, transparency, and disability groups in a letter to Gov. Hochul, urging her to sign the MTA Open Data Act. The letter noted that New York City has been a pioneer in open data and that a key contributor to NYC's success has...
On October 13, NYLPI joined State Senator Andrew Gounardes, Riders Alliance, Tri-State Transportation, Rise and Resist NYC, community members and other transit and disability advocates for a rally to Save Our Elevators! The rally emphasized the current inaccessibility...
New York Lawyers for the Public Interest (NYLPI) released Saving Lives, Reducing Trauma: Removing Police from New York City's Mental Health Crisis Response, a report documenting the results of a survey of New Yorkers who have experienced mental health crises. The...
LOOKING FOR HELP?
NYLPI offers a variety of assistance, from full legal representation to advice, referrals, and support with self-help materials. Let's find out how we can help you…

Stay up to date
Get updates on our cases and campaigns, and join us in taking action for justice…