NYLPI Responds to Coronavirus
OUR IMPACT
Our committed staff of lawyers, community organizers, policy experts, and other advocates combine forces with 80 member firms, 900 pro bono attorneys, and thousands of community members. We marshal these resources to protect civil rights, fight systemic racism, and improve the lives of millions of New Yorkers. READ MORE >
Advancing Equality.
---
Demanding Justice.
---
Transforming Communities.
OUR WORK
Our work activates the power of New York communities as they lead the fight to make equal justice a reality. Together we attack systemic bias based on race, poverty, disability, and immigration status. Guided by their priorities, we use every tool available to create lasting change. We file lawsuits, organize, seek policy reform, educate, create pro bono partnerships, and build the capacity of local nonprofits to serve our communities. READ MORE >
The National Day of Action, led by Defund Hate and Detention Watch Network, was held at Foley Square in New York City on September 12 and coincided with rallies across the country. As part of the Dignity Not Detention coalition, NYLPI joined advocates and peers,...
Electrify NY Coalition members were in the Bronx this morning to promote the Green Transit, Green Jobs bill, which would mandate a transition to all-electric transit and​ paratransit buses in New York. "The Green Transit, Green Jobs bill would be a major step toward...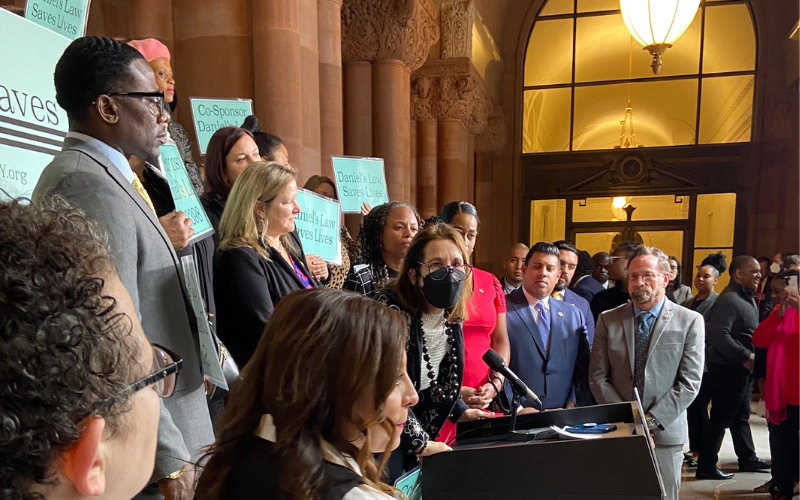 AMSTERDAM NEWS | SEPTEMBER 2023 Ruth Lowenkron, director of Disability Justice at NYLPI, was interviewed by Amsterdam News regarding transforming mental health crisis response services. NYLPI is also a member of the Daniel's Law Coalition, which has advocated for...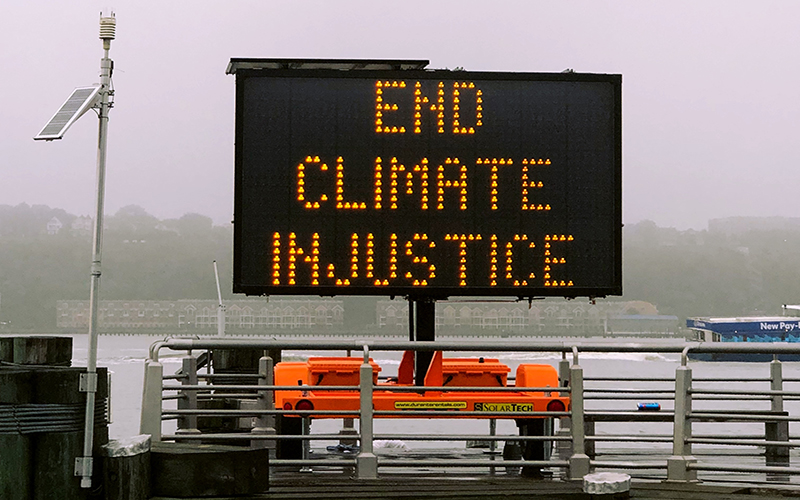 Anthony Karefa Rogers-Wright, director of Environmental Justice at NYLPI, was quoted in Gov. Kathy Hochul and Hydro Quebec's press release about the Champlain Hudson Power Express (CHPE), a new, 339-mile transmission line that "paves the way for the first-ever...
AWARDS AND RECOGNITION
NYLPI is proud of the many accomplishments of its staff and partners, which includes a robust network of legal professionals, activists, and advocates.
LOOKING FOR HELP?
NYLPI offers a variety of assistance, from full legal representation to advice, referrals, and support with self-help materials. Let's find out how we can help you…

Stay up to date
Get updates on our cases and campaigns, and join us in taking action for justice…