NYLPI Responds to Coronavirus
OUR IMPACT
Our committed staff of lawyers, community organizers, policy experts, and other advocates combine forces with 80 member firms, 900 pro bono attorneys, and thousands of community members. We marshal these resources to protect civil rights, fight systemic racism, and improve the lives of millions of New Yorkers. READ MORE >
Advancing Equality.
---
Demanding Justice.
---
Transforming Communities.
NYLPI strongly endorses Assembly Bill A8586-A, which promotes the rights of people with intellectual and developmental disabilities through supported decision-making. As the legislative findings for A8586A note, "[e]veryone uses supports" and people with disabilities...
NYLPI goes on record with strong opposition to Senate Bill S7374, which limits the rights of people with visual and hearing disabilities, removes incentives for digital spaces to be accessible, and places additional and unnecessary burdens onto people with...
This Wednesday, the Health Justice team joined organizational partners and directly impacted community members in Albany to urge state legislators to co-sponsor the NY Dignity Not Detention Act (S.7373/A.7099A). The NY Dignity Not Detention Act will end the state's...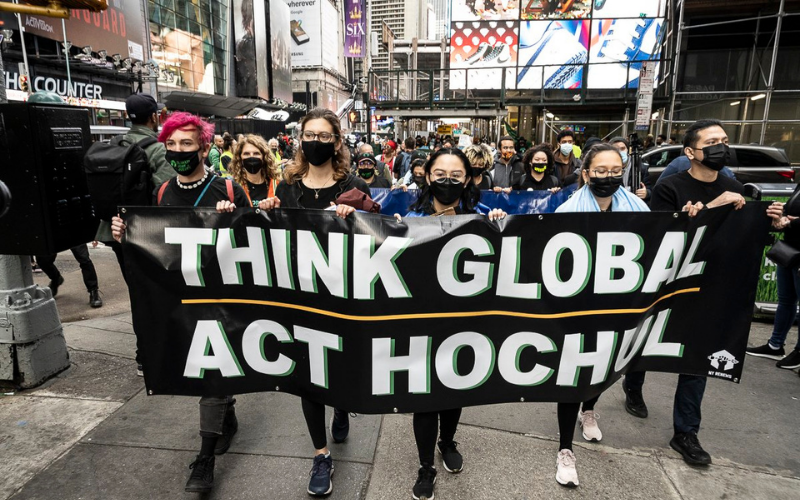 GOTHAM GAZETTE | MAY 2022 More than 200 people signed up to speak at New York's Climate Action Council May committee hearing concerning climate priorities to meet New York's goal of zero emissions by 2023. NYLPI Director of Environmental Justice and steering committee...
NYLPI and Co-Counsel File Federal Class Action to Remove Police as First Responders to Mental Health Crises
For Immediate Release: December 29, 2021 Contacts: David Kang 347-515-3311 [email protected]             Coalition Sues Mayor de Blasio for Failing to Provide a Safe, Non-Police Response to New Yorkers Experiencing Mental Health Crises NYPD has routinely violated...
LOOKING FOR HELP?
NYLPI offers a variety of assistance, from full legal representation to advice, referrals, and support with self-help materials. Let's find out how we can help you…

Stay up to date
Get updates on our cases and campaigns, and join us in taking action for justice…