Equality and Justice for All New Yorkers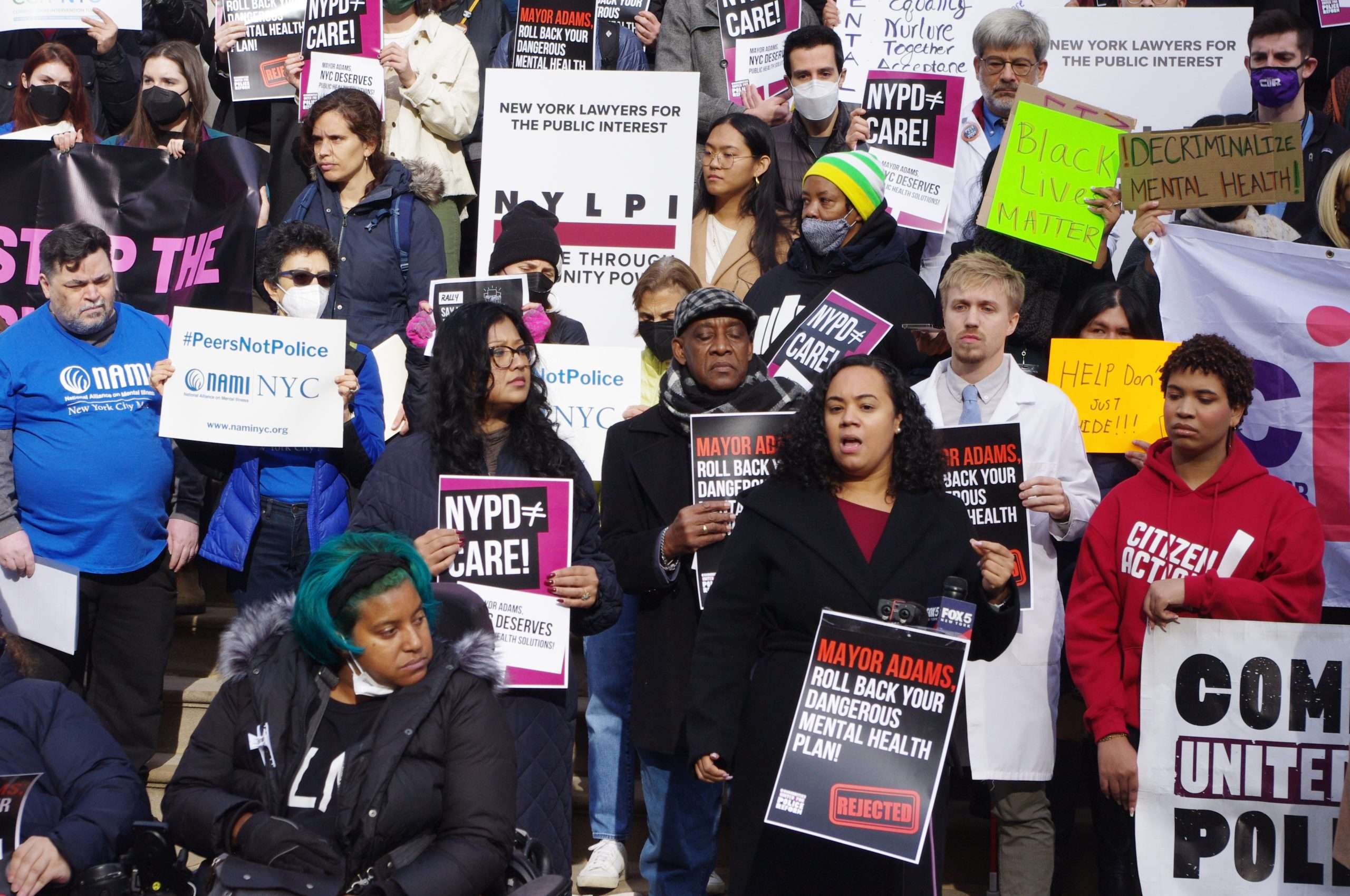 OUR IMPACT
Our committed staff of lawyers, community organizers, policy experts, and other advocates combine forces with 80 member firms, 900 pro bono attorneys, and thousands of community members. We marshal these resources to protect civil rights, fight systemic racism, and improve the lives of millions of New Yorkers. READ MORE >
Advancing Equality.
---
Demanding Justice.
---
Transforming Communities.
OUR WORK
Our work activates the power of New York communities as they lead the fight to make equal justice a reality. Together we attack systemic bias based on race, poverty, disability, and immigration status. Guided by their priorities, we use every tool available to create lasting change. We file lawsuits, organize, seek policy reform, educate, create pro bono partnerships, and build the capacity of local nonprofits to serve our communities. READ MORE >
Brian FitzPatrick is a retired attorney who has been volunteering with New York Lawyers for the Public Interest for the past four years. He sat down with us to talk about his career and his experience doing cutting-edge litigation with NYLPI's Disability Justice team....
NYLPI's Disability Justice Program has released a new report regarding special education in New York titled, "A Crisis In Special Education: New York City's Failure Educate Students Classified with 'Emotional Disability,' A Proposal for Systemic Change." This...
EL DIARIO NY | NOVEMBER 2023 NYLPI's Karina Albistegui Adler and New York City Council Members Mercedes Narcisse and Lynn Schulman were featured in a story in El Diario regarding the need for equity in organ transplants for all New Yorkers, especially underserved...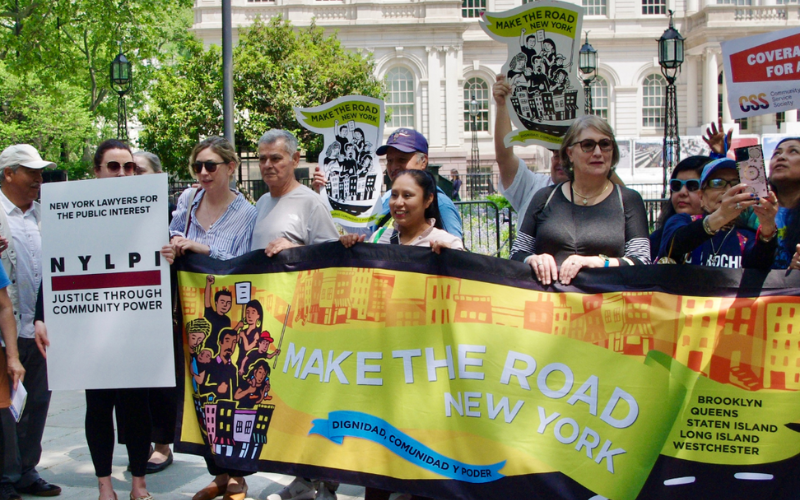 CRAINS NEW YORK | NOVEMBER 2023 Karina Albistegui Adler, senior health advocate, NYLPI, was featured in Crain's New York Health Pulse newsletter, responding to the urgent need for organ transplant equity to better support underserved populations such as undocumented...
AWARDS AND RECOGNITION
NYLPI is proud of the many accomplishments of its staff and partners, which includes a robust network of legal professionals, activists, and advocates.
LOOKING FOR HELP?
NYLPI offers a variety of assistance, from full legal representation to advice, referrals, and support with self-help materials. Let's find out how we can help you…

Stay up to date
Get updates on our cases and campaigns, and join us in taking action for justice…