NYLPI Responds to Coronavirus
OUR IMPACT
Our committed staff of lawyers, community organizers, policy experts, and other advocates combine forces with 80 member firms, 900 pro bono attorneys, and thousands of community members. We marshal these resources to protect civil rights, fight systemic racism, and improve the lives of millions of New Yorkers. READ MORE >
Advancing Equality.
---
Demanding Justice.
---
Transforming Communities.
Suhali Méndez, Senior Advocate in NYLPI's Disability Justice program, testified at a recent virtual hearing hosted by the New York City Council on Wednesday, April 7th. The oversight hearing on Seniors Aging in Place in NYCHA during a Pandemic was hosted by the...
In the most recent edition of Able News, a collection of political leaders, advocates, and members of the disability community shared words honoring the recently deceased Edith Prentiss. Among those voices was NYLPI's Senior Staff Attorney Christopher Schuyler who...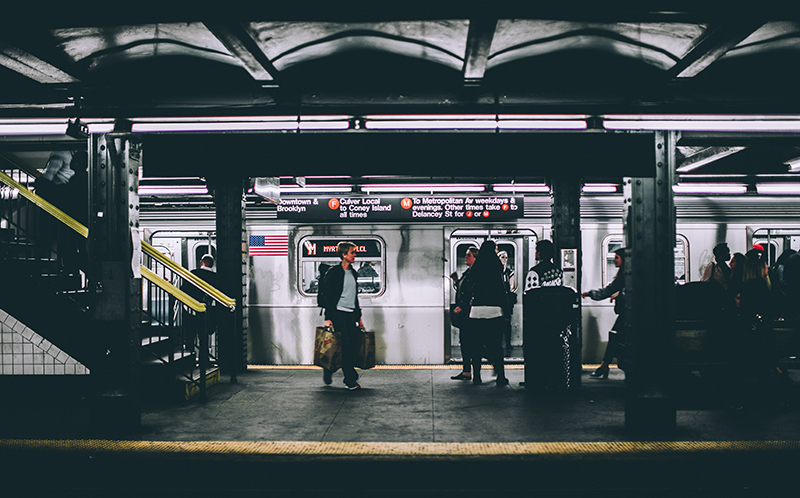 In response to the efforts of a coalition of watchdog groups, unions and advocates, the final New York State 2021-2022 budget rejected all of the Governor's proposed raids on transit funds statewide, amounting to $160 million total, and approximately $140 million for...
As New York City moves toward implementing the Commercial Waste Zones Law (Local Law 199 of 2019), our new report finds that trash carters' crashes continued to increase in 2019 and 2020 — despite heightened public scrutiny of the industry. Research by NYLPI and the...
NYLPI AND PARTNERS LAUNCH COMMUNITY SURVEYING INITIATIVE TO ADDRESS THE ONGOING POLICE BRUTALITY TOWARDS INDIVIDUALS EXPERIENCING A MENTAL HEALTH CRISIS
Over the last five years, 15 New Yorkers experiencing a mental health crisis were killed by the police, one person  died by a self-inflicted gunshot during a police engagement, and another three were shot by police and left critically wounded. The scores of people...
LOOKING FOR HELP?
NYLPI offers a variety of assistance, from full legal representation to advice, referrals, and support with self-help materials. Let's find out how we can help you…

Stay up to date
Get updates on our cases and campaigns, and join us in taking action for justice…