NYLPI Responds to Coronavirus
OUR IMPACT
Our committed staff of lawyers, community organizers, policy experts, and other advocates combine forces with 80 member firms, 900 pro bono attorneys, and thousands of community members. We marshal these resources to protect civil rights, fight systemic racism, and improve the lives of millions of New Yorkers. READ MORE >
Advancing Equality.
---
Demanding Justice.
---
Transforming Communities.
Today the US Supreme Court stripped constitutional protections from millions and denied the human rights of all people with the capacity of pregnancy – those who choose to be pregnant and those who choose not to be. This decision is as dangerous as it is...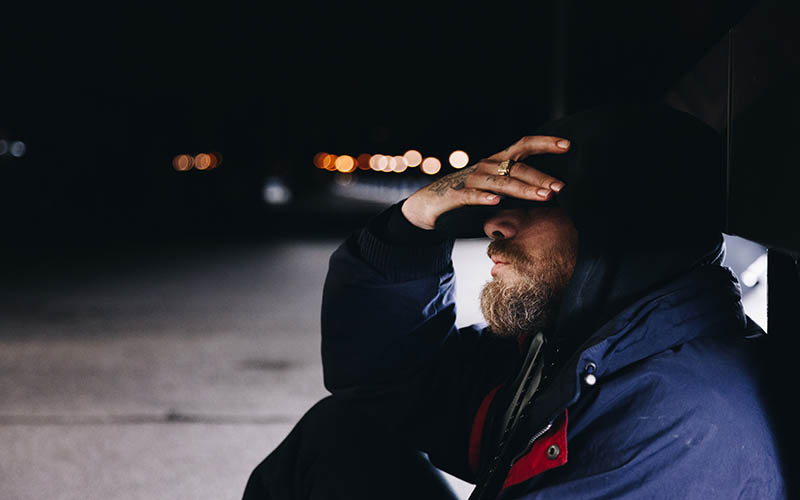 THE CITY | June 2022 Starting July 16, New York residents dialing 988 will be connected with mental health, suicide prevention, and substance use disorder counselors. This important change to crisis response is part of a wider effort to move away from relying on law...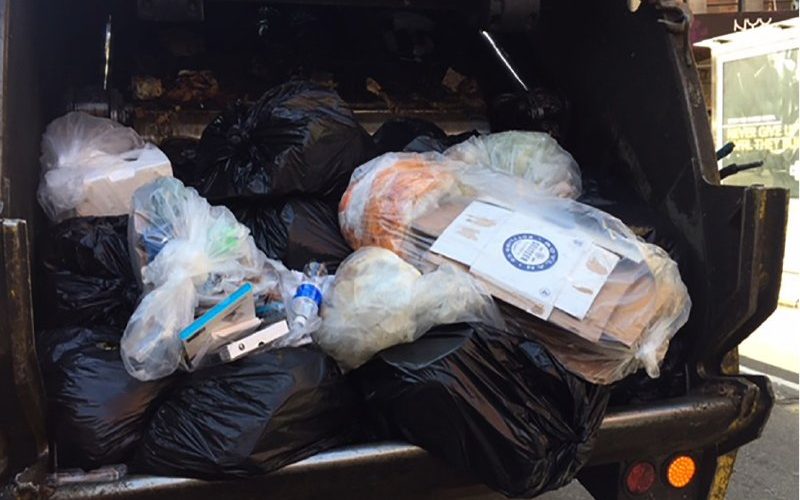 NYLPI's Eleanor Tahbaz testified for the Committee on Sanitation and Solid Waste Management on June 15, offering support for five bills–274, 275, 244, 280, and 281.  Her remarks shed light on growing inequities in the handling of waste and the urgent need to advance...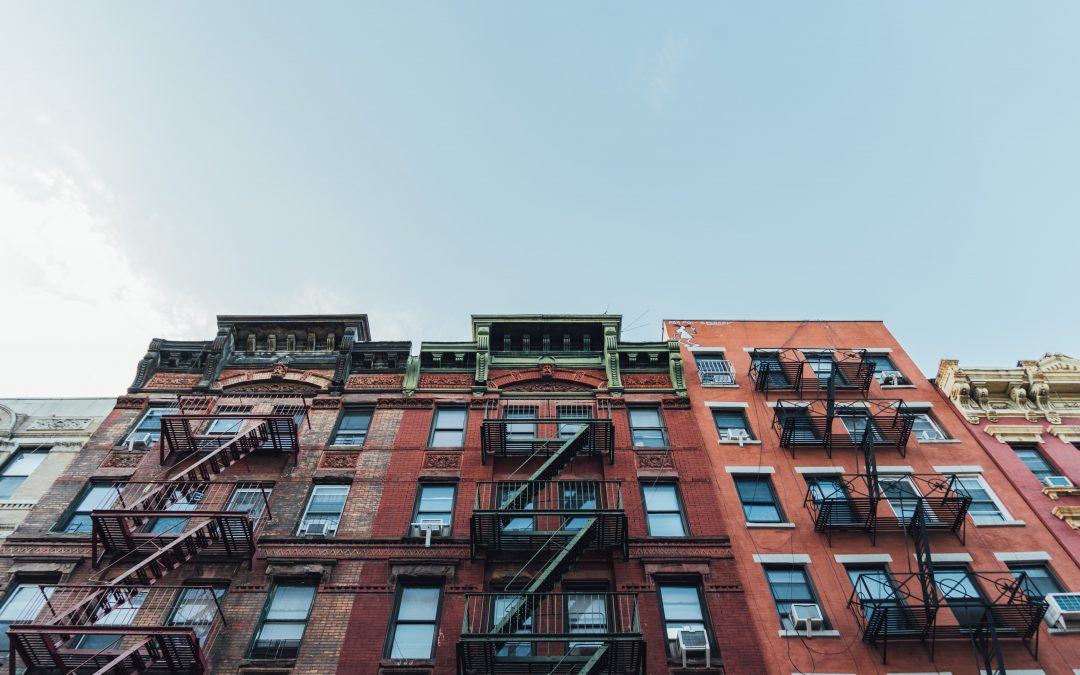 Have you signed a residential lease in New York State since March 2, 2021? Take this survey! We need your help completing a brief (8-question) survey. We are seeking information from people who have signed residential leases in New York State any time after March 2,...
NYLPI and Co-Counsel File Federal Class Action to Remove Police as First Responders to Mental Health Crises
For Immediate Release: December 29, 2021 Contacts: David Kang 347-515-3311 [email protected]             Coalition Sues Mayor de Blasio for Failing to Provide a Safe, Non-Police Response to New Yorkers Experiencing Mental Health Crises NYPD has routinely violated...
LOOKING FOR HELP?
NYLPI offers a variety of assistance, from full legal representation to advice, referrals, and support with self-help materials. Let's find out how we can help you…

Stay up to date
Get updates on our cases and campaigns, and join us in taking action for justice…