NYLPI Responds to Coronavirus
OUR IMPACT
Our committed staff of lawyers, community organizers, policy experts, and other advocates combine forces with 80 member firms, 900 pro bono attorneys, and thousands of community members. We marshal these resources to protect civil rights, fight systemic racism, and improve the lives of millions of New Yorkers. READ MORE >
Advancing Equality.
---
Demanding Justice.
---
Transforming Communities.
NYLPI's Win For Sports Equity Will Increase Access to After-School Sports
The preliminary settlement agreement reached between NYLPI, the NYC Department of Education (DOE), and the Public Schools Athletic League (PSAL) to increase access to after-school sports has been a massive victory in health and racial equity for Black and Latinx...
CITY & STATE | JANUARY 2022 The smokestacks of the Ravenswood Generating Station in Queens are the next focus in environmental activists' plans to put an end to the environmental racism that continues to plague the city through air pollution. Environmental Justice...
The 2022 budget season is right around the corner, and we're letting Governor Hochul and the legislature know that #ClimateCan'tWait.  NYLPI is part of Climate Can't Wait 2022, a coalition of over 30 organizations committed to mobilizing support for a comprehensive...
NYLPI Director of Disability Justice Ruth Lowenkron made an appearance on WBAI Radio in an interview discussing the class-action lawsuit Baerga v. the City of New York. Lowenkron discussed the events that led to the lawsuit, how the NYPD repeatedly fails New Yorkers...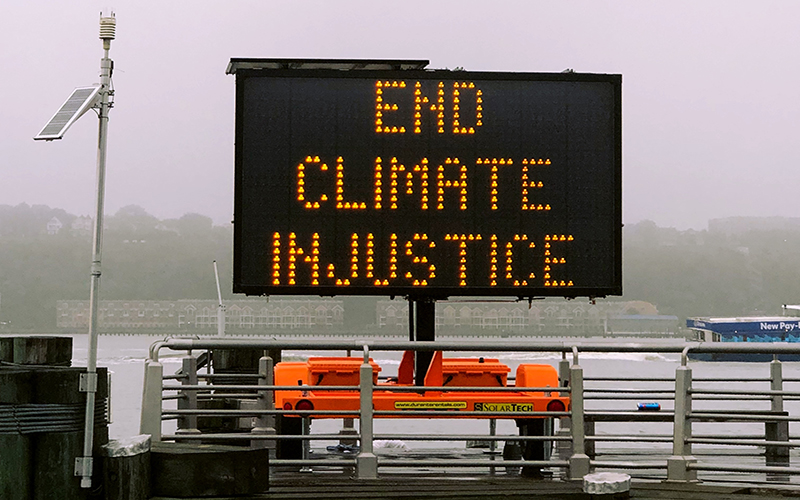 CITY LIMITS | JANUARY 2022 Governor Hochul launched 2022 with her first State of the State address. One of the significant highlights of her address was an outline of goals to meet the 2019 Climate Leadership and Community Protection Act (CLCPA)'s requirement for New...
NYLPI and Co-Counsel File Federal Class Action to Remove Police as First Responders to Mental Health Crises
For Immediate Release: December 29, 2021 Contacts: David Kang 347-515-3311 [email protected]             Coalition Sues Mayor de Blasio for Failing to Provide a Safe, Non-Police Response to New Yorkers Experiencing Mental Health Crises NYPD has routinely violated...
LOOKING FOR HELP?
NYLPI offers a variety of assistance, from full legal representation to advice, referrals, and support with self-help materials. Let's find out how we can help you…

Stay up to date
Get updates on our cases and campaigns, and join us in taking action for justice…