NYLPI Responds to Coronavirus
OUR IMPACT
Our committed staff of lawyers, community organizers, policy experts, and other advocates combine forces with 80 member firms, 900 pro bono attorneys, and thousands of community members. We marshal these resources to protect civil rights, fight systemic racism, and improve the lives of millions of New Yorkers. READ MORE >
Advancing Equality.
---
Demanding Justice.
---
Transforming Communities.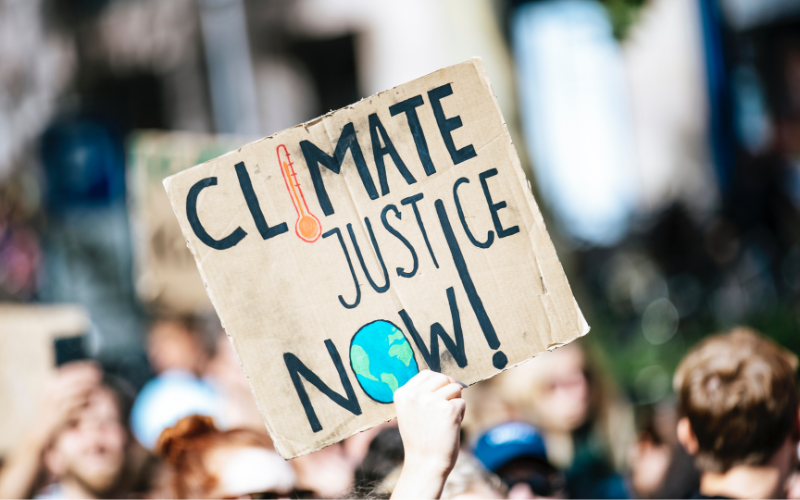 Anthony Karefa Rogers Wright, NYLPI director of Environmental Justice, will be featured at the Roosevelt Institute's climate justice event, "Building the Green Transition: A Justice-Centered Vision for Permitting Reform" in Washington D.C. on. March 21, 2023. Wright...
NYLPI collaborated with Nonprofit New York on a half-day summit, "Let's Talk About SPACE, 2023 & Beyond," held at the Ford Foundation on Tuesday, March 14, 2023. "It was a wonderful morning for the sector filled with fresh ideas on real estate, space and briefing...
CITY & STATE | MARCH 2023 NYLPI's Executive Director McGregor Smyth was chosen for City & State NY's Law Power 100 list: McGregor Smyth Executive Director, New York Lawyers for the Public Interest "McGregor Smyth is a natural choice to lead New York Lawyers...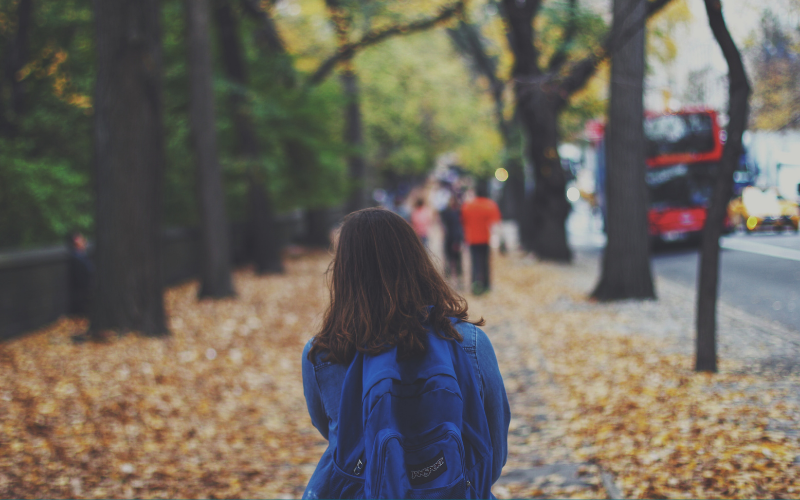 NYLPI joins advocates and activists in New York in signing a letter urging Mayor Adams to extend funding for the following initiatives funded by city funding that are set to expire in June and were left out of the Mayor's FY 24 Preliminary Budget: Mental Health...
NYLPI and Co-Counsel File Federal Class Action to Remove Police as First Responders to Mental Health Crises
For Immediate Release: December 29, 2021 Contacts: David Kang 347-515-3311 [email protected]             Coalition Sues Mayor de Blasio for Failing to Provide a Safe, Non-Police Response to New Yorkers Experiencing Mental Health Crises NYPD has routinely violated...
AWARDS AND RECOGNITION
NYLPI is proud of the many accomplishments of its staff and partners, which includes a robust network of legal professionals, activists, and advocates.
LOOKING FOR HELP?
NYLPI offers a variety of assistance, from full legal representation to advice, referrals, and support with self-help materials. Let's find out how we can help you…

Stay up to date
Get updates on our cases and campaigns, and join us in taking action for justice…