NYLPI Responds to Coronavirus
OUR IMPACT
Our committed staff of lawyers, community organizers, policy experts, and other advocates combine forces with 80 member firms, 900 pro bono attorneys, and thousands of community members. We marshal these resources to protect civil rights, fight systemic racism, and improve the lives of millions of New Yorkers. READ MORE >
Advancing Equality.
---
Demanding Justice.
---
Transforming Communities.
INSURANCE JOURNAL | MAY 2023 NYLPI's Michelle Kraus, Senior Social Worker in the Disability Justice program, was featured in Insurance Journal regarding her testimony at the City Council hearings on Intro. 209-A, which amends Section 8-101 of the New York City's Human...
On May 25, 2023, New York Lawyers for the Public Interest (NYLPI) proudly honored Lisa E. Cleary, Partner, Patterson Belknap Webb & Tyler LLP, and David B. Pitofsky, Executive Vice President, General Counsel and Chief Compliance Officer, News Corp at the 30th...
NYLPI submitted comprehensive testimony to the City Council on the New York City FY2024 Executive Budget. We appreciate that the Council's proposed budget recognizes the immediate and long-term harms of funding cuts for vital public services and understaffing...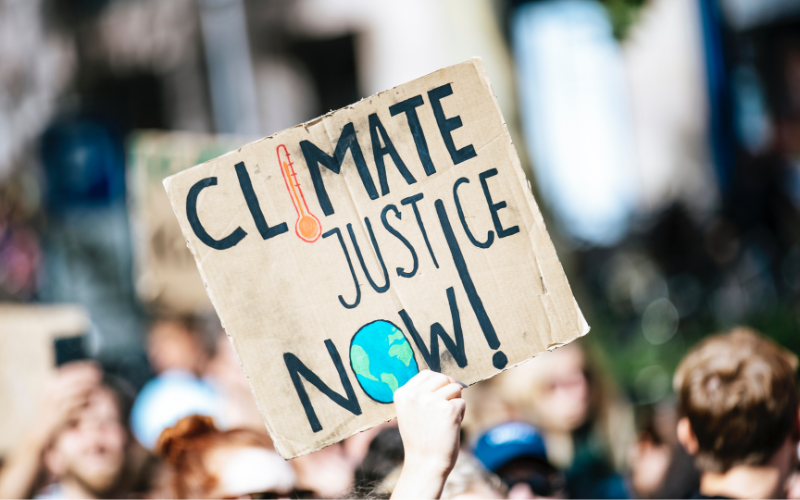 TIMES UNION | MAY 2023 Anthony Karefa Rogers-Wright, NYLPI director of Environmental Justice, penned an op-ed for the Times Union about how the cap-and-invest approach to addressing climate change in New York. "Climate change waits for no one, so with just days left...
AWARDS AND RECOGNITION
NYLPI is proud of the many accomplishments of its staff and partners, which includes a robust network of legal professionals, activists, and advocates.
LOOKING FOR HELP?
NYLPI offers a variety of assistance, from full legal representation to advice, referrals, and support with self-help materials. Let's find out how we can help you…

Stay up to date
Get updates on our cases and campaigns, and join us in taking action for justice…