NYLPI Responds to Coronavirus
OUR IMPACT
Our committed staff of lawyers, community organizers, policy experts, and other advocates combine forces with 80 member firms, 900 pro bono attorneys, and thousands of community members. We marshal these resources to protect civil rights, fight systemic racism, and improve the lives of millions of New Yorkers. READ MORE >
Advancing Equality.
---
Demanding Justice.
---
Transforming Communities.
The Health Justice Program is excited to share our recently released Medical and Healthcare Rights Calendar for people detained in immigration detention centers and jails. NYLPI, in partnership with First Friends of New Jersey and New York, has created and distributed...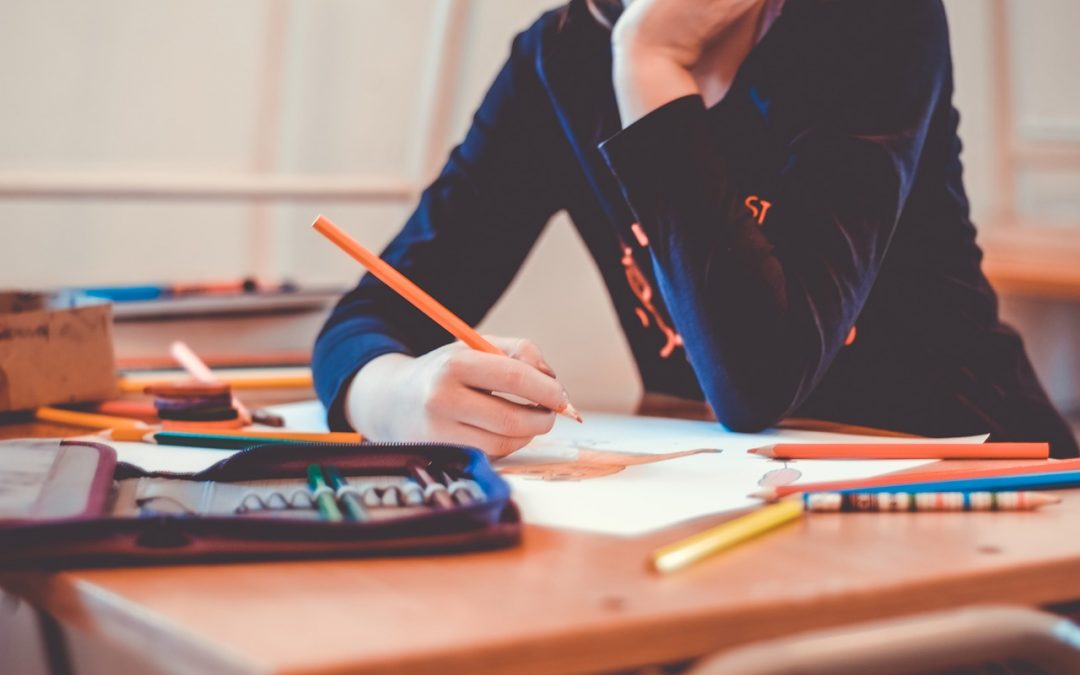 Senior Staff Attorney Christopher Schuyler recently assisted a law student in appealing a determination by the New York State Board of Law Examiners (BOLE) denying the law student's request for reasonable accommodations. The law student, who has Type 1 diabetes,...
Senior Staff Attorney Christopher Schuyler, along with Laura Barbieri at Advocates for Justice, NYLPI's co-counsel in Lawton v. Success Academy Fort Greene, recently presented a CLE, hosted by Practising Law Institute. In a matter of first impression for courts within...
NYLPI Access-A-Ride Campaign Coordinator and Organizer Eman Rimawi co-led the Riders Alliance press conference on June 7 along with several disability rights advocates, Congressman Jamaal Bowman, and MTA accessibility officials on how to make subways accessible for...
NYLPI AND PARTNERS LAUNCH COMMUNITY SURVEYING INITIATIVE TO ADDRESS THE ONGOING POLICE BRUTALITY TOWARDS INDIVIDUALS EXPERIENCING A MENTAL HEALTH CRISIS
Over the last five years, 15 New Yorkers experiencing a mental health crisis were killed by the police, one person  died by a self-inflicted gunshot during a police engagement, and another three were shot by police and left critically wounded. The scores of people...
LOOKING FOR HELP?
NYLPI offers a variety of assistance, from full legal representation to advice, referrals, and support with self-help materials. Let's find out how we can help you…

Stay up to date
Get updates on our cases and campaigns, and join us in taking action for justice…