NYLPI Responds to Coronavirus
OUR IMPACT
Our committed staff of lawyers, community organizers, policy experts, and other advocates combine forces with 80 member firms, 900 pro bono attorneys, and thousands of community members. We marshal these resources to protect civil rights, fight systemic racism, and improve the lives of millions of New Yorkers. READ MORE >
Advancing Equality.
---
Demanding Justice.
---
Transforming Communities.
Last month, NYLPI partnered with the Legal Aid Society to present a successful panel on helping immigrants navigate HRA-administered benefits. The panel was hosted by Council Member Daniel Dromm. NYLPI Health Justice Fellow Arielle Wisbaum was a panelist. Wisbaum gave...
NYLPI's Environmental Justice Director, Anthony Karefa Rogers-Wright, was featured in a recent episode of Faith is Green for EarthxTV. Rogers-Wright was featured amongst an impressive group of Jewish Activists fighting for a sustainable world. Anthony was named a...
NY Renews, in partnership with NYLPI, released a statement in response to the House's passage of the Build Back Better Act (BBB) in late November. The coalition advises that New York must implement the Climate Leadership and Community Protection Act (CLCPA) and that...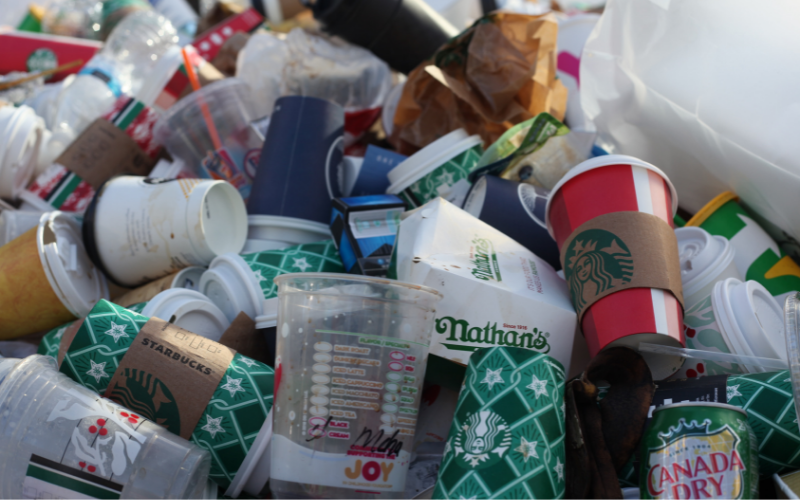 The New York City Department of Sanitation (DSNY) has taken the next steps towards implementing Commercial Waste Zones. It has been almost two years following Mayor Bill de Blasio's legislation establishing the creation of Commercial Waste Zones, which aim to "create...
The preliminary settlement agreement reached between NYLPI, the NYC Department of Education (DOE), and the Public Schools Athletic League (PSAL) to increase access to after-school sports has been a massive victory in health and racial equity for Black and Latinx...
LOOKING FOR HELP?
NYLPI offers a variety of assistance, from full legal representation to advice, referrals, and support with self-help materials. Let's find out how we can help you…

Stay up to date
Get updates on our cases and campaigns, and join us in taking action for justice…