A Letter From Anthony Karefa Rogers-Wright on Black History Month
February 28, 2022
Black History Month, Environmental Justice, News, Racial Justice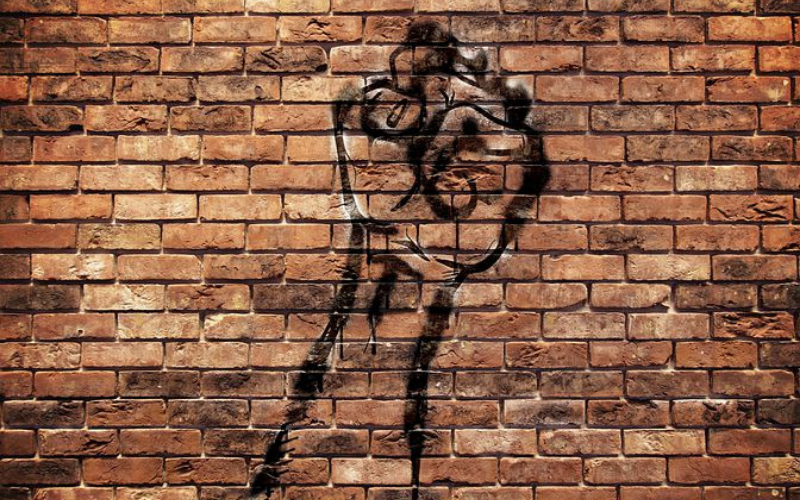 Dear Friend,
As we conclude Black History Month 2022, there's so much to reflect on as we ponder the station of Black people in our city, state, and nation. As a Black man in this country, and the only one in my organization, reflecting constantly on the myriad ways injustice shows up in our lives can be discouraging and exhausting. I can't help but wonder if there's been actual progress or if the country has traveled back in time, or, worse yet, hasn't moved any closer to the more equitable world we strive to create every day at NYLPI.
The fact that my six-year-old son is observing the same inequities I did when I was his age over 30 years ago and asking me the same question I asked my mother – "why's this happening?" – is beyond iniquitous. This nation was jockeying to realize civil and voting rights in the 1960s and now we find ourselves navigating the exact same issues in 2022 with one exception – the crisis of climate change that's exacerbating systems of oppression that have existed in this country for years, decades, and centuries.
An NBC article I was featured in a few weeks ago vindicates this. The piece discusses the fact that Black communities will be disproportionately impacted by the calamities and costs associated with increasingly powerful flooding events due to climate change. The conclusions of a study referenced in the article align directly with the conclusions of the landmark report, Toxic Wastes and Race in The United States, released 35 years ago, which found that race is the primary reason majority Black, Brown, and Indigenous communities are selected as this nation's energy and pollution sacrifice zones. The conclusions of both reports make one thing clear: climate change is an intersectional crisis– and its root causes, white "supremacy," settler colonialism, and patriarchy, require intersectional solutions.
Emissions are rising, seas are rising, and white nationalism is rising, but despondence is not, because that option is simply not available to us. The collective moment we find ourselves in is a call for increased collaboration and cooperation. It reminds me of why I decided to get into this work – yes, I was driven by the fact that Black people are still being choked out by toxic air quality, toxic policies, and toxic police officers. At the same time, environmental justice, at its core, is about preserving life, dignity, and the pursuit of happiness on a livable planet for all people, and this engenders and sustains my gumption to take on this work. 
This is what drives us to conduct our work at NYLPI with increased fervor and unwavering commitment. But we can't do it alone.
It's on all of us to play a direct role in a process that ensures that the long arc does indeed bend towards justice. I hope we can count on your continued support that is the lifeblood of this organization and allows us to continue this work.
Warm Regards,
Anthony Rogers-Wright 
Director for Environmental Justice, New York Lawyers for the Public Interest

LATEST NEWS
Take Action
Here's what you can do right now for justice in New York…
Stay up to date
Get updates on our cases and campaigns, and join us in taking action for justice…