Amsterdam News: Riders with disabilities sue MTA to #FixTheGap
October 26, 2022
Disability Justice, Goldenberg v. MTA, MTA, News, Transportation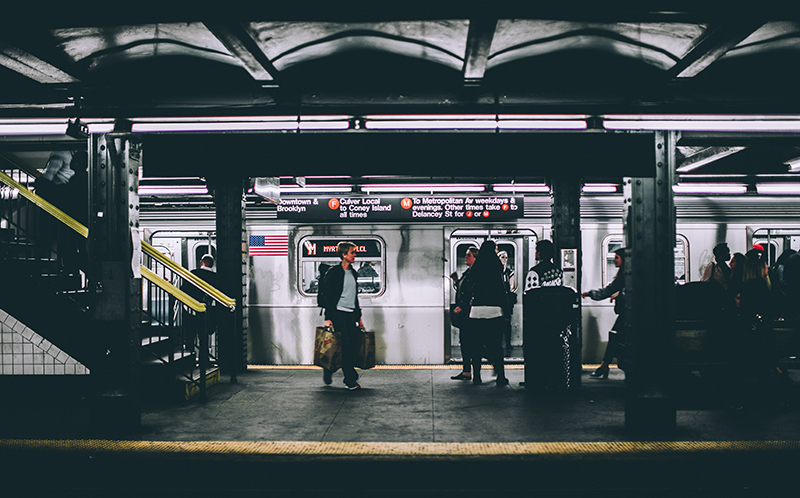 AMSTERDAM NEWS | OCTOBER 2022
This week, Amsterdam News featured Goldenberg v. MTA, the class-action lawsuit filed by NYLPI and pro bono member firm Morvillo Abramowitz Grand Iason & Anello PC on behalf of three people with disabilities against the Metropolitan Transit Authority (MTA).

The lawsuit was filed in New York County Supreme Court to remedy the excessive gaps between subway platforms and trains. The gaps are impossible to cross for many who use a wheelchair or other mobility devices, as well as those with visual impairments, and instill overwhelming fears of falling in the gaps for countless others. These pervasive gaps render the subway system inaccessible to those with mobility and visual impairments. 
Athena Savides, one of the plaintiffs, said:
"I am traumatized by the experience of having my wheelchair get stuck due to the excessive gap between the car and the platform. That feeling of being trapped still gives me anxiety and keeps me from using the subway."
Learn more at Amsterdam News.


LATEST NEWS
Take Action
Here's what you can do right now for justice in New York…
Stay up to date
Get updates on our cases and campaigns, and join us in taking action for justice…