Anthony Karefa Rogers Wright Featured at Roosevelt Institute Climate Justice Event in Washington D.C.
March 21, 2023
Climate and Energy Justice, Environmental Justice, Media Coverage, News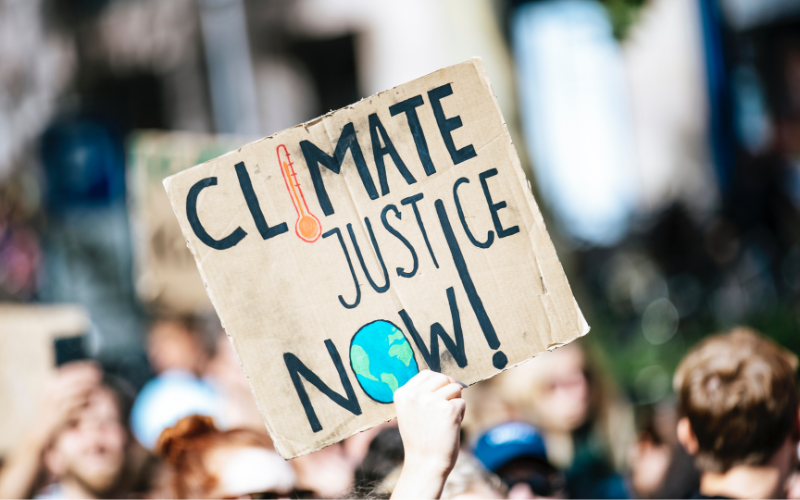 Anthony Karefa Rogers Wright
, NYLPI director of Environmental Justice, will be featured at the
Roosevelt Institute
's climate justice event, "Building the Green Transition: A Justice-Centered Vision for Permitting Reform" in Washington D.C. on. March 21, 2023. Wright will speak on the second session's panel, titled "What's the Problem with Permitting?"
From the event website: "Anthony Karefa Rogers-Wright serves as NYLPI's director of environmental justice. In this capacity, he guides and coordinates the organization's EJ strategy, litigation, organizing, and advocacy initiatives. Prior to joining NYLPI, Anthony was the policy coordinator and Green New Deal policy lead with the Climate Justice Alliance, where he assisted with developing and promulgating local, state, and federal organizing and policy strategy for the alliance's then-74 grassroots, frontline-led organizations across the country."
Learn more at the Roosevelt Institute's website here.

LATEST NEWS
Take Action
Here's what you can do right now for justice in New York…
Stay up to date
Get updates on our cases and campaigns, and join us in taking action for justice…