Anthony Karefa Rogers-Wright Featured in Streetsblog NYC Regarding NJ's Congestion Pricing Lawsuit
September 6, 2023
Disability Justice, Environmental Justice, Health Justice, MTA, News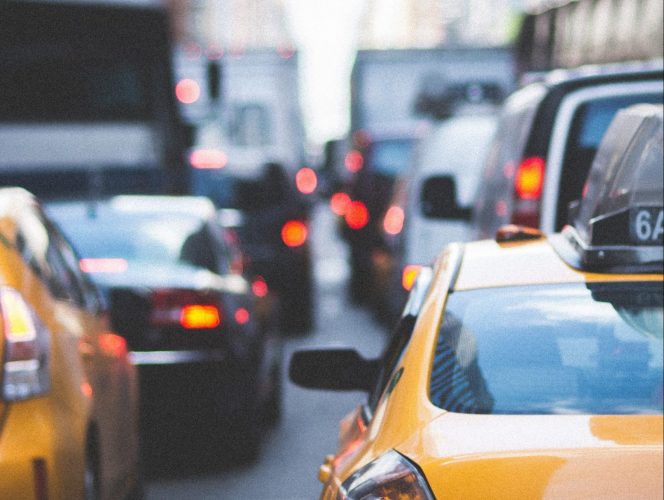 STREETSBLOG NYC | SEPTEMBER 2023
Anthony Karefa Rogers-Wright, director of Environmental Justice at NYLPI, was interviewed regarding New Jersey's congestion pricing lawsuit in Dave Colon's Explainer piece, which breaks down several aspects of the case and asks environmental experts to weigh in.
"If [New Jersey has] examples of … shoddy analysis, then I could see a judge asking questions about that at the very least of like, 'Why aren't these communities and impacts to these communities studied as robustly as New York State environmental justice communities that could be impacted?'

An [Environmental Impact Statement] can still [lead to the approval of] a project even with significant impacts. The stuff that we're missing really is the determination. The EA is saying we have found no significant impacts, but New Jersey is saying that is not true. And that's exactly why the EA has opened itself up for a little bit more litigious scrutiny." – Anthony Karefa Rogers-Wright
Read more via Streetsblog NYC.

LATEST NEWS
Take Action
Here's what you can do right now for justice in New York…
Stay up to date
Get updates on our cases and campaigns, and join us in taking action for justice…