The Washington Informer: Anthony Karefa Rogers-Wright Interviewed About COP27
November 23, 2022
Climate and Energy Justice, Environmental Justice, Media Coverage, News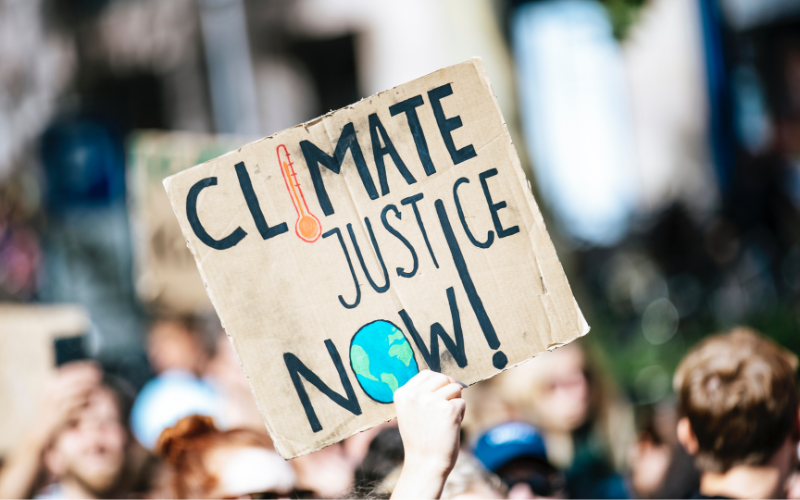 THE WASHINGTON INFORMER | NOVEMBER 2022

Anthony Karefa Rogers-Wright
, Director of Environmental Justice at NYLPI, was quoted in a Washington Informer article regarding the
Climate Justice Pavilion
— an aspect of the international meeting devoted entirely to climate change advocacy — at the 27th annual Conference of Parties, or COP27.
"These have been some of the most attended and better panels that we've seen because there's been such a panoply of excellent voices, not only from the United States, but also from Africa and indigenous people from around the world. The can was kicked down a road we have no time to pave. We simply aren't being serious enough to dismantle the global crisis."
Read more at The Washington Informer.

LATEST NEWS
Take Action
Here's what you can do right now for justice in New York…
Stay up to date
Get updates on our cases and campaigns, and join us in taking action for justice…