Appellate Division Upholds Waste Equity Law in Victory to NYLPI Client Communities
December 22, 2020
Environmental Justice, Legislative, Media Coverage, News, Transform Don't Trash NYC, Waste Equity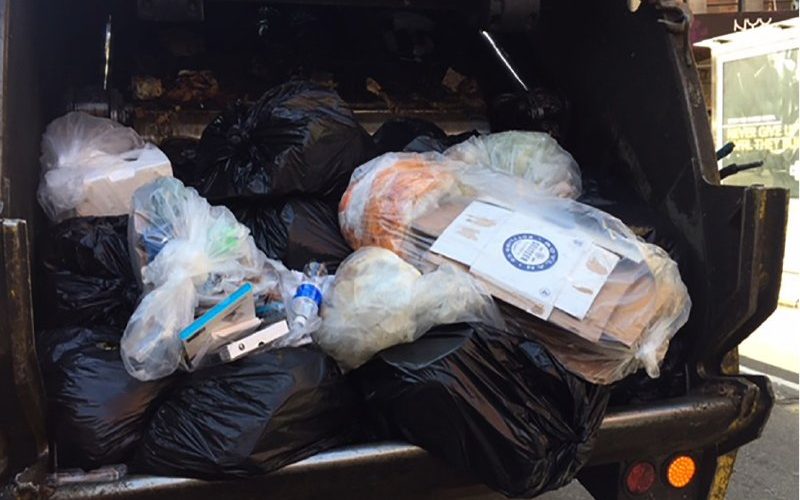 Following an 
amicus brief
submitted by NYLPI on behalf of impacted community members, Local Law 152, or the Waste Equity Law, was upheld in a
decision
by the state Appellate Division, following a second round of solid waste industry pushback. The Waste Equity Law, requiring the Department of Sanitation to reduce the permitted capacity of putrescible and non-putrescible transfer stations in four designated community districts, was challenged by the National Waste & Recycling Association. The
New York State Supreme Court dismissed the challenge
. The National Waste & Recycling Association then brought an appeal challenging the lower court's decision to uphold the law, and the Appellate Division upheld it, finding that the city conducted a proper environmental review and that the capacity reduction did not violate constitutional rights.
In its first year, the Waste Equity Law achieved a reduction of over 10,000 tons of waste processing capacity in overburdened New York City districts.
The City covered the the Appellate Division's decision.

LATEST NEWS
Take Action
Here's what you can do right now for justice in New York…
Stay up to date
Get updates on our cases and campaigns, and join us in taking action for justice…