Bloomberg Law: Marinda van Dalen Featured in Top News Roundup for Lawyers and Law Firms
May 19, 2023
Disability Justice, Health Justice, Media Coverage, News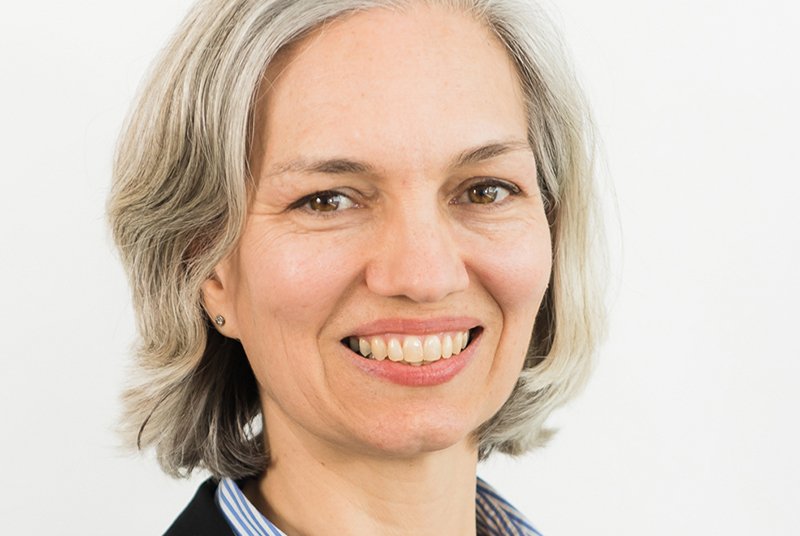 BLOOMBERG LAW | MAY 2023
Marinda van Dalen was featured in Bloomberg Law's Wake Up Call, a daily rundown of the top news for lawyers, law firms, and in-house counsel.
The nonprofit New York Lawyers for the Public Interest named senior staff attorney Marinda van Dalen to the new role of litigation director.
Read more at Bloomberg Law here.

LATEST NEWS
Take Action
Here's what you can do right now for justice in New York…
Stay up to date
Get updates on our cases and campaigns, and join us in taking action for justice…