Brooklyn Daily Eagle: New Lawsuit Against MTA Says Gaps Hinder Accessibility
October 27, 2022
Disability Justice, Goldenberg v. MTA, MTA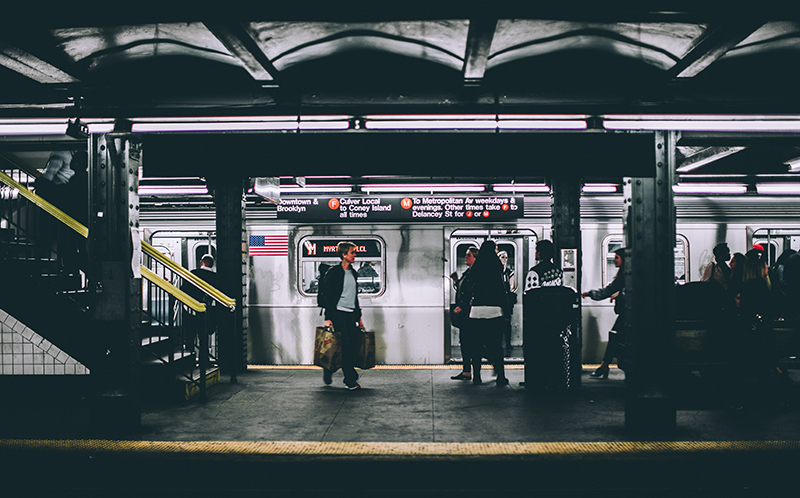 BROOKLYN DAILY EAGLE | OCTOBER 2022
Brooklyn Daily Eagle covered Goldenberg v. MTA, the class-action lawsuit filed by NYLPI and pro bono member Morvillo Abramowitz Grand Iason & Anello PC against the Metropolitan Transportation Authority (MTA).

Christopher Schuyler, Senior Staff Attorney for Disability Justice, called the gaps on train platforms an "insurmountable barrier" and explained that they are also a dangerous trip hazard for children, elderly people, those with vision or mobility issues, parents with strollers, and those commuting with heavy bags.
Read more at Brooklyn Daily Eagle.

LATEST NEWS
Take Action
Here's what you can do right now for justice in New York…
Stay up to date
Get updates on our cases and campaigns, and join us in taking action for justice…