Bonilla v. Hudson County
Bonilla v. Hudson County, Health Justice, Immigrant Justice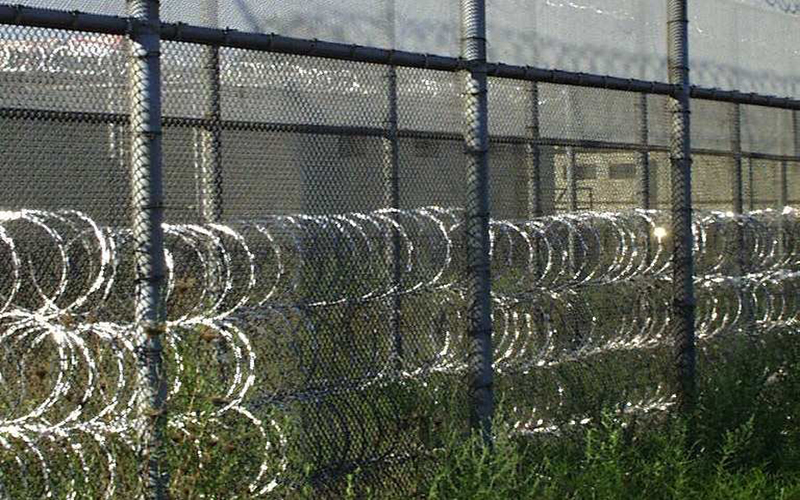 The family of Carlos Bonilla, a father of four who died from internal bleeding in Immigration and Customs Enforcement (ICE) detention, has filed a lawsuit against Hudson County and those responsible for his medical care while he was confined to immigration detention at Hudson County Correctional Center.
New York Lawyers for the Public Interest and Dechert LLP filed a civil rights and tort lawsuit in federal court today in the U.S. District Court for the District of New Jersey arising out of Mr. Bonilla's wrongful death. The case details how Hudson County, Hudson County Correctional Center, CFG Health Systems (the contracted medical provider at the time), individuals in charge at those entities, and individual medical providers responsible for treating Mr. Bonilla egregiously failed to evaluate or treat deadly complications from cirrhosis, a chronic and life-threatening liver disease. There have been more than 17 deaths since 2013 at Hudson County Correctional Center, and multiple reports have detailed a long history of serious problems with medical care at the facility.
Mr. Bonilla's youngest daughter was eight years old when he died. He had a scheduled bond hearing in his immigration case but was never able to make his argument for release. Instead, he was hospitalized with severe internal bleeding and died two days later, just over two months after he'd been arrested by ICE and confined at Hudson County Correctional Center.
Mr. Bonilla, a long-time resident of Long Island, was the loving parent of four children whom he helped support by doing construction work. Prior to his detention, Mr. Bonilla received medical treatment in the community for complications of cirrhosis. Hudson County Correctional Center was aware that Mr. Bonilla had been diagnosed with serious medical conditions and had a history of prescribed medications to manage complications of cirrhosis. Mr. Bonilla had multiple interactions with medical staff at the Hudson County Correctional Center, including requesting additional medical care. Nevertheless, Defendants did not have a medical plan for him or provide evaluation or care for Mr. Bonilla's cirrhosis.
The lawsuit contains constitutional and state law claims seeking to hold Defendants accountable for Mr. Bonilla's untimely death, and to recover damages for his children.

LATEST NEWS

RESOURCES
Take Action
Here's what you can do right now for justice in New York…
Stay up to date
Get updates on our cases and campaigns, and join us in taking action for justice…