Charles v. Orange County
Charles v. Orange County, Charles v. United States, Disability Justice, Health Justice, Health in Immigration Detention, Immigrant Justice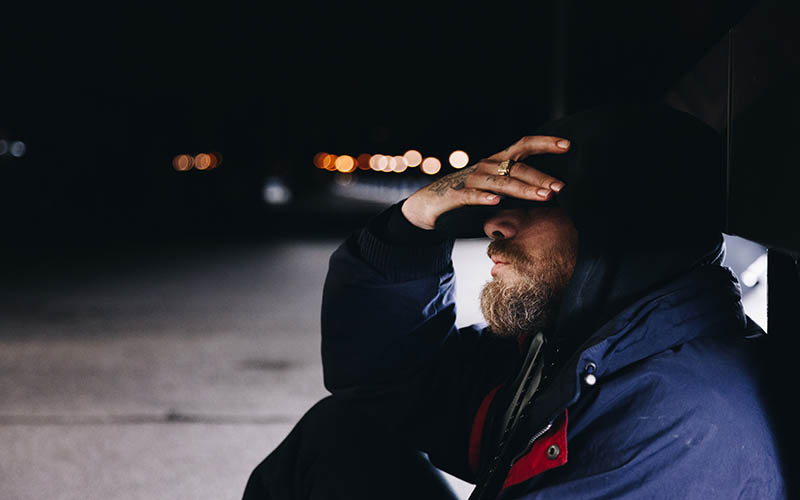 Charles v. Orange County is a federal lawsuit challenging Orange County, New York's unconstitutional "discharge and dump" policy targeted at New Yorkers with mental illness in immigration detention. In 2016, NYLPI filed a lawsuit in the U.S. District Court for the Southern District of New York, after county officials in Orange County, NY discharged two people with serious mental illnesses from immigration detention without mental health discharge planning. Discharge planning—a plan to ensure that medical care does not lapse upon release—is widely regarded as an essential component of medical care. Without discharge planning, people with mental illness face an array of grave consequences when released from immigration detention, like those suffered by the plaintiffs. The case challenges Orange County's failure to provide this most basic aspect of mental healthcare, endangering our clients' lives and violating their rights under the U.S. Constitution.
The case was initially dismissed by a lower court, but in May 2019, the Second Circuit Court of Appeals handed down a landmark "case of first impression" decision in the case, saying government officials can be held accountable on constitutional grounds for failing to provide mental health discharge planning for people in immigration detention. The appeals court said the lower court erred when it dismissed the plaintiffs' case by ruling that they had failed to satisfy grounds for a constitutional violation showing that the county was "deliberately indifferent" to their care.
The appeals court's full ruling is available for download here, and you can read our news posting about the ruling here.
Pro bono co-counsel: Simpson Thacher

LATEST NEWS

RESOURCES
Take Action
Here's what you can do right now for justice in New York…
Stay up to date
Get updates on our cases and campaigns, and join us in taking action for justice…