In the Matter of Astoria Gas Turbine Power LLC
Climate and Energy Justice, Environmental Justice, NRG Astoria, News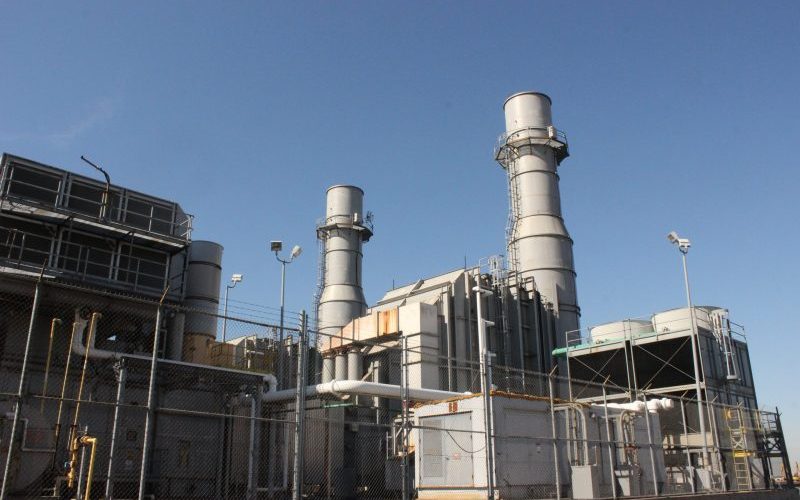 Following the October 27, 2021 denial of the New York State Department of Environmental Conservation's (DEC) Title V permit for NRG's proposed replacement peakers in Astoria, the plant owner filed a request for a hearing in November of 2021. NYLPI, Earthjustice and Sierra Club represented THE POINT Community Development Corporation, UPROSE, the New York City Environmental Justice Alliance, and the Sierra Club in a petition seeking party status in the adjudicatory hearing to defend DEC's denial of Astoria's replacement peakers as a proper implementation of the CLCPA.
On September 15, NRG applied to sell the land under the peaker plant to an offshore wind developer, and to withdraw from the DEC permit process – a major victory for Queens and Bronx communities and for the transition from fossil fuel peakers to renewable generation that our coalition seeks statewide. This further solidifies precedent for DEC's authority to deny permits for peaker plants that are inconsistent with the CLCPA mandates.
This action is the culmination of years of advocacy from community members, environmental justice and climate organizations in the No Astoria NRG Coalition and the PEAK Coalition, of which NYLPI is a member, along with elected officials and community leaders who oppose the polluting and unnecessary development of a new gas-fired power plant in Astoria, Queens.
Read the petition for full party status on our website.

LATEST NEWS

RESOURCES
Take Action
Here's what you can do right now for justice in New York…
Stay up to date
Get updates on our cases and campaigns, and join us in taking action for justice…