Patch News: CCIT-NYC's Plan for Replacing Police In Mental Health Emergencies
September 1, 2021
CCIT-NYC, Disability Justice, News, Transforming Mental Health Crisis Response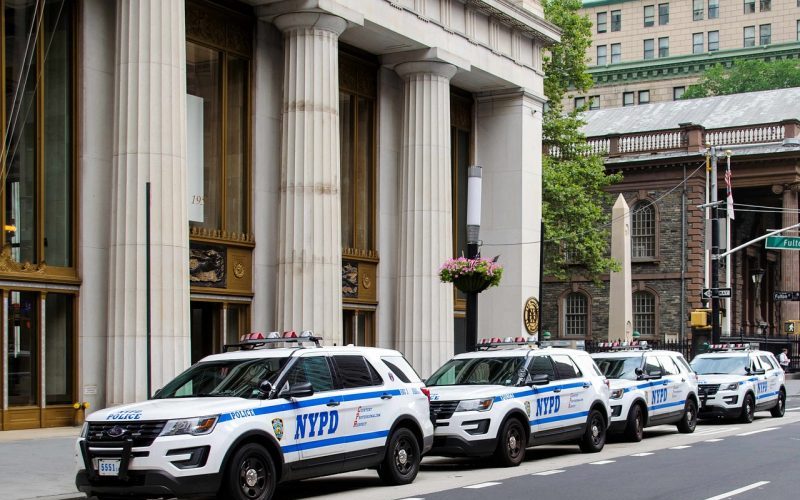 Correct Crisis Intervention Today – New York (CCIT-NYC)
was the focus of a feature in
Patch News
exploring the history of the coalition and its proposed plan to replace the NYPD with EMTs and peers in handling 911 mental health emergencies.
NYLPI's Ruth Lowenkron — Director of the Disability Justice program and a steering committee member for CCIT-NYC — spoke about joining the coalition the day before another person was killed by the NYPD during a mental health crisis.
From Patch News:
"It was clear that the numbers of individuals experiencing mental health crises who were responded to by police from the 911 number were continuing to be killed," Lowenkron told Patch.
This feature comes only weeks following Al Día's report of early results from a different, NYPD-approved mental crisis alternative: B-HEARD. Lowenkron met the B-HEARD results with concerns, emphasizing the need for non-police responses and less hospitalizations.
From Al Día:
"What are their circumstances? What caused you to determine that they needed to be transported to a hospital in that large number? And then, what happened to them when they got to the hospital?" Lowenkron asked.
18 people have been killed by the NYPD during mental health crises since 2015. CCIT-NYC identified for Patch the misconceptions around mental illness and those in crisis:
…There is a deeper, more uncomfortable truth that must be confronted, said steering committee member Felix Guzman.

"Society has a stereotype of what someone with mental illness looks like," he said. "People are sort of willing to forgo recognizing the humanity in others and disassociate from the fact that these are people just like you and I, who could benefit from a healthy intervention."
Read the full piece here.
Learn more about CCIT-NYC here, or by visiting www.ccitnyc.org.

LATEST NEWS
Take Action
Here's what you can do right now for justice in New York…
Stay up to date
Get updates on our cases and campaigns, and join us in taking action for justice…