Christopher Schuyler Testified to the NY City Council Regarding Congestion Pricing
August 17, 2023
Access-A-Ride, Disability Justice, Environmental Justice, Health Justice, MTA, News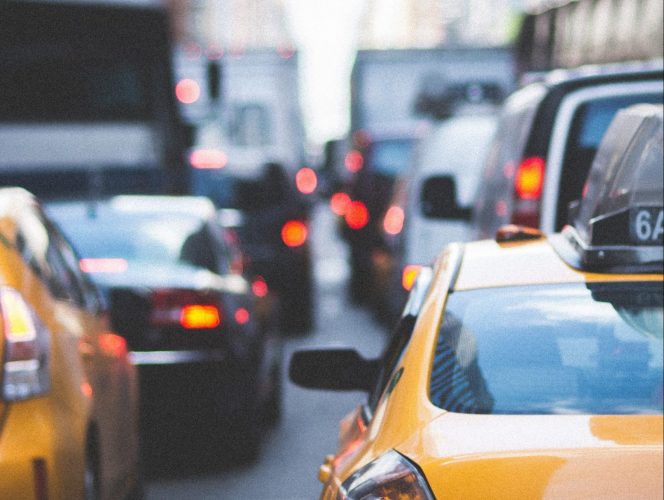 Christopher Schuyler
, senior staff attorney, Disability Justice at NYLPI, testified to the New York City Council's Committee on Transportation and Infrastructure regarding the
Central Business District Tolling Program, also known as congestion pricing.
"Congestion pricing promises to reduce congestion in the central business district ("CBD") – the area below 60th street in Manhattan – easing the flow of traffic for emergency vehicles, Access-A-Ride ("AAR") paratransit vehicles, buses, delivery drivers, bicyclists, others. Congestion Pricing will also reduce emissions and thereby improve air quality in the CBD. Lastly, the MTA is relying on CP to fund $15 billion of the over $50 billion 2020- 2024 Capital Plan. This is particularly critical for the disability community as the MTA previously pledged that $10 billion of the Capital Plan will go to improving the accessibility of the vastly inaccessible subway system. While NYLPI supports and encourages the above-referenced goals, they must not be  achieved at the expense of historically disadvantaged communities, such as people with disabilities and environmental justice ("EJ") communities." 
Read the written testimony here.

LATEST NEWS
Take Action
Here's what you can do right now for justice in New York…
Stay up to date
Get updates on our cases and campaigns, and join us in taking action for justice…