City Limits: Governor Hochul's Climate Goals Must Include Funding Commitments
January 19, 2022
Climate and Energy Justice, Environmental Justice, News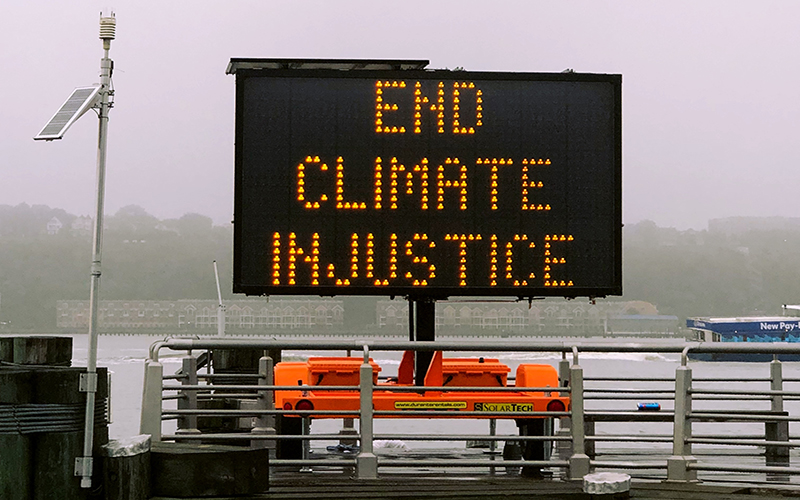 CITY LIMITS | JANUARY 2022
Governor Hochul launched 2022 with her first State of the State address. One of the significant highlights of her address was an outline of goals to meet the 2019 Climate Leadership and Community Protection Act (CLCPA)'s requirement for New York to reduce gas emissions by 40% by 2030. NYLPI's Director of Environmental Justice Anthony Karefa Rogers-Wright is among the climate activists calling upon the Governor to make financial commitments that support these goals.
"Now that we have a mandated Constitutional amendment guaranteeing all residents of New York the right to clean air, clean water, and a healthy environment, our lawmakers are charged with making the law a reality for everyday folk statewide and we aim to see that they get to the work of – and for – the people."
Read more from City Limits.

LATEST NEWS
Take Action
Here's what you can do right now for justice in New York…
Stay up to date
Get updates on our cases and campaigns, and join us in taking action for justice…