City & State: Smokestacks Loom Over Clean Energy Plan
January 19, 2022
Climate and Energy Justice, Environmental Justice, News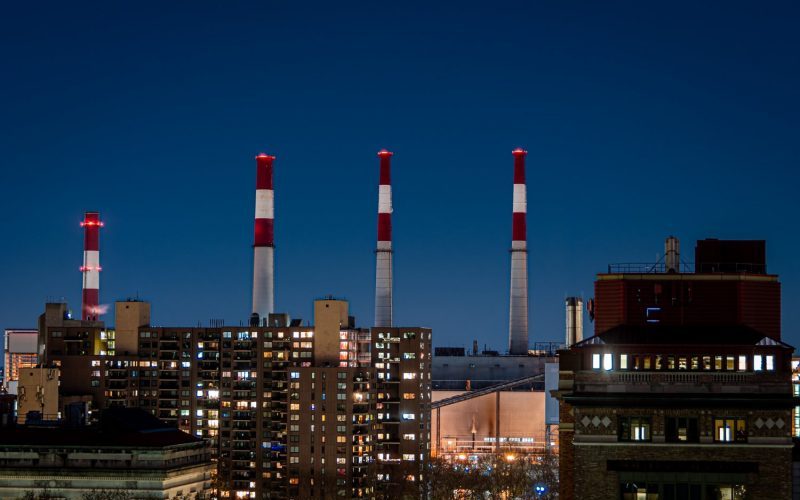 CITY & STATE | JANUARY 2022
The smokestacks of the Ravenswood Generating Station in Queens are the next focus in environmental activists' plans to put an end to the environmental racism that continues to plague the city through air pollution. Environmental Justice groups including NYLPI are pushing for the 2022 budget to include $15 billion to support the goals of the Climate Leadership and Community Protection Act (CLCPA). This proposed support includes giving generating companies the resources for a green transition. Activists note, however, that transitioning to green energy is only a piece of the retribution needed to address decades of pollution that disproportionately affects communities of color in Queens.
Director of Environmental Justice Anthony Karefa Rogers-Wright says:
"If we were to externalize the price that they've caused, specifically to Indigenous, Black, Brown, and poor white communities in lost lives and ailing health, the fee would be even higher…. We are letting them off easy."
Read more at City & State.

LATEST NEWS
Take Action
Here's what you can do right now for justice in New York…
Stay up to date
Get updates on our cases and campaigns, and join us in taking action for justice…