City & State: Tackling the MTA's Accessibility Problems
May 12, 2021
Access-A-Ride, Disability Justice, News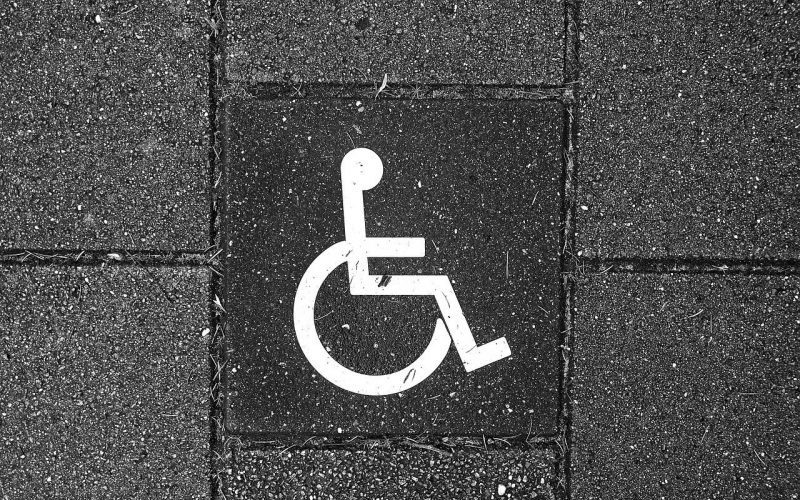 City & State
recently 
focused on a plethora of accessibility issues that continue to plague riders of 
New York City transit systems. 
In addition to
 e
levators at train stations 
that are 
often 
out of service
 or not 
installed at all
, 
the article highlight
s
 continued issues with Access-A-Ride service. 
Most prominently, proposed changes 
to the current 
Access-A-Ride on-demand e-hailing service
 –
including a 16
–
ride 
month
ly
 cap and $
15 cap on ride subsidies
 – 
could drastically limit service to users.
NYLPI Access-A-Ride Organizer and Coordinator Eman Rimawi states that the proposed changes "would really not only hurt me personally but hurt my professional life if Access-A-Ride suddenly doesn't work right or on-demand was suddenly gone… when I started at New York Lawyers for the Public Interest four years ago, on-demand wasn't in place yet and I was taking traditional Access-A-Ride, and I was late the majority of the time."
Access the full City & State article here. 

LATEST NEWS
Take Action
Here's what you can do right now for justice in New York…
Stay up to date
Get updates on our cases and campaigns, and join us in taking action for justice…