Close Orange County Jail, Free Them All, and Pass #DignityNotDetention Now!
April 20, 2022
Health Justice, Health in Immigration Detention, Immigrant Justice, News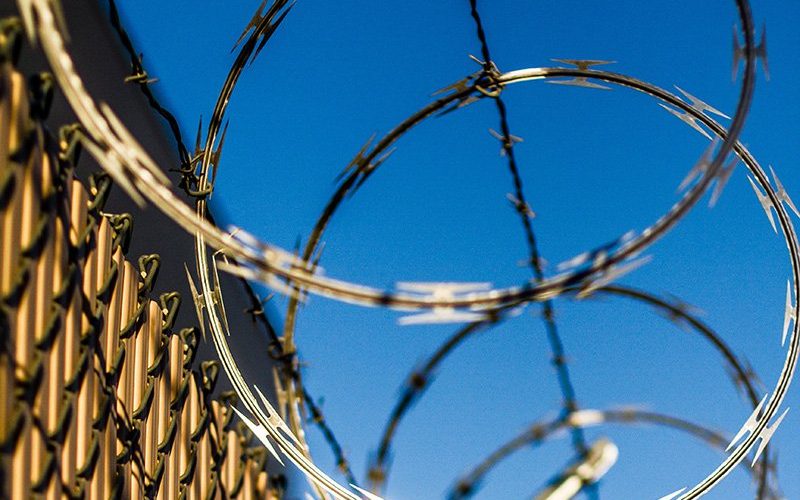 NYLPI, along with five immigrant rights organizations, has supplemented our joint
February 2022 complaint
against the Department for Homeland Security (DHS) Office for Civil Rights and Civil Liberties (CRCL), further documenting persistent human rights abuses at Orange County Correctional Facility (OCCF) in Goshen, New York. We call on the DHS to remove officers named in the complaint, immediately release all detained immigrants and terminate its contract with OCCF. Despite being on notice over two months ago, DHS and OCCF have failed to take any accountability for the deplorable abuses experienced by people detained at the facility.
Read the Press Release for our supplemented complaint on our website.
Access our social media kit to call upon legislators to pass #DignityNotDetention.

LATEST NEWS
Take Action
Here's what you can do right now for justice in New York…
Stay up to date
Get updates on our cases and campaigns, and join us in taking action for justice…