Columbus Ties Climate Goals To Racial Justice
January 5, 2022
Climate and Energy Justice, Environmental Justice, News, Racial Justice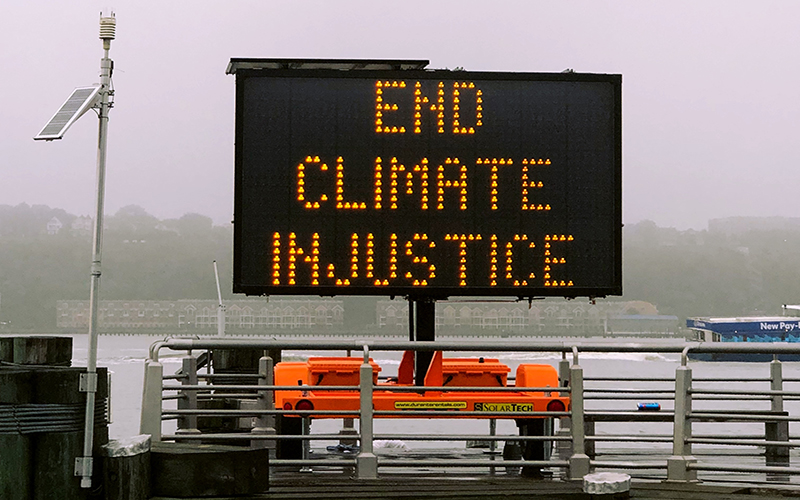 WOSU NPR COLUMBUS | DECEMBER 2021
Last month, the city of Columbus, Ohio unveiled the city's Climate Action Plan. This radical plan aims not only to reduce the city's carbon footprint, but to address the environmental racism that shamefully makes up the city's history. 
NYLPI's own Anthony Karefa Rogers-Wright commented:
"Really encouraging. Great language. And of course, there's more work to be done. A Climate Action Plan is a set of words, and we anxiously wait to see how this will be implemented."
Listen to the full segment or read the transcript from WOSU NPR Columbus.

LATEST NEWS
Take Action
Here's what you can do right now for justice in New York…
Stay up to date
Get updates on our cases and campaigns, and join us in taking action for justice…