Crain's New York: Ruth Lowenkron Featured Regarding Failures of New York City's Mental Health System
October 19, 2023
Disability Justice, Health Justice, Media Coverage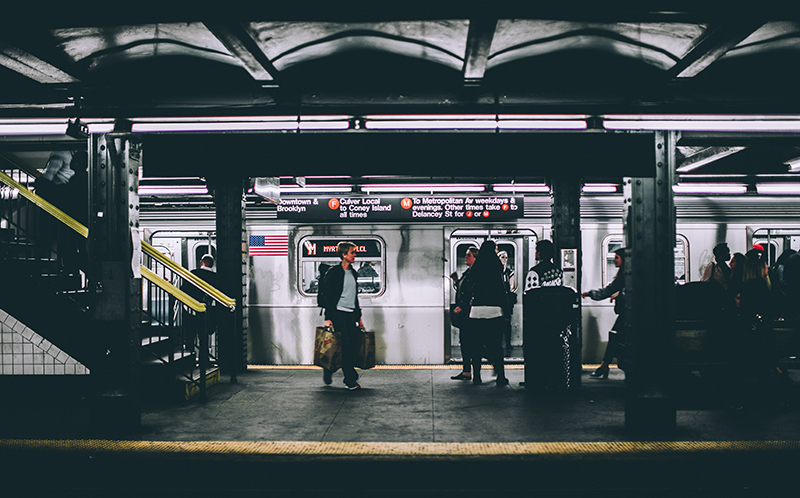 CRAIN'S NEW YORK | OCTOBER 2023
Ruth Lowenkron, director of Disability Justice at NYLPI, was featured in a story about a man "known to police" who pushed a woman in front of a train in New York City.
In response to MTA CEO Janno Lieber's remarks, in which he said people experiencing a mental health crises should be "out of the public space," Ruth explained that people living with mental illness, statistically, are no more likely to be violent and are more at risk of becoming victims of violence.
"Our mental health system is failing us and it's been failing us for the longest [time]. So I would hope this would be a wake up call for investment in mental health services." – Ruth Lowenkron, NYLPI
Subscribers can read more at Crain's New York Business.
Learn more about NYLPI's efforts to Transform Mental Health Crisis Response.

LATEST NEWS
Take Action
Here's what you can do right now for justice in New York…
Stay up to date
Get updates on our cases and campaigns, and join us in taking action for justice…