Crain's NY: Anthony Karefa Rogers-Wright Interviewed Regarding NY Climate Action Council's Scoping Plan
December 22, 2022
Climate and Energy Justice, Environmental Justice, NY Renews, News, PEAK Coalition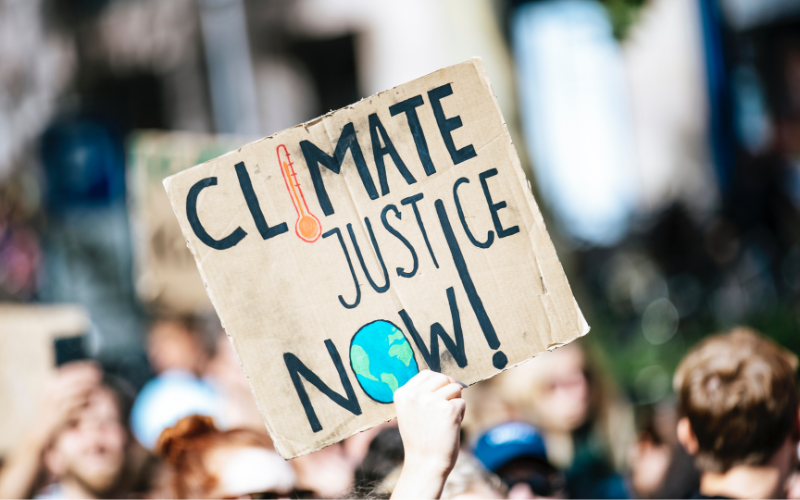 Anthony Karefa Rogers-Wright
, NYLPI's Environmental Justice Director, was featured in Crain's NY story, regarding the New York Climate Action Council's approval of the scoping plan for the state to meet the guidelines of the 2019 Climate Leadership and Community Protection Act.
"It's essentially creating a path for the biggest polluters to keep doing what they're doing, rather than the biggest polluter switching their business model, reducing their emissions and rapidly phasing us off of fossil fuels and other greenhouse gas emissions. The modeling will tell you that emissions [in California] are also not being reduced at the source, and the source tends to be environmental justice communities." – Anthony Karefa Rogers-Wright
NYLPI is a member of NY Renews, a coalition of more than 300 environmental justice, faith, labor, and community groups fighting for climate justice.
Read more at Crain's NY.

LATEST NEWS
Take Action
Here's what you can do right now for justice in New York…
Stay up to date
Get updates on our cases and campaigns, and join us in taking action for justice…