EVENT RECAP: RebPsych, A Social Justice and Mental Health Conference
November 17, 2022
Event Recap, Health Justice, News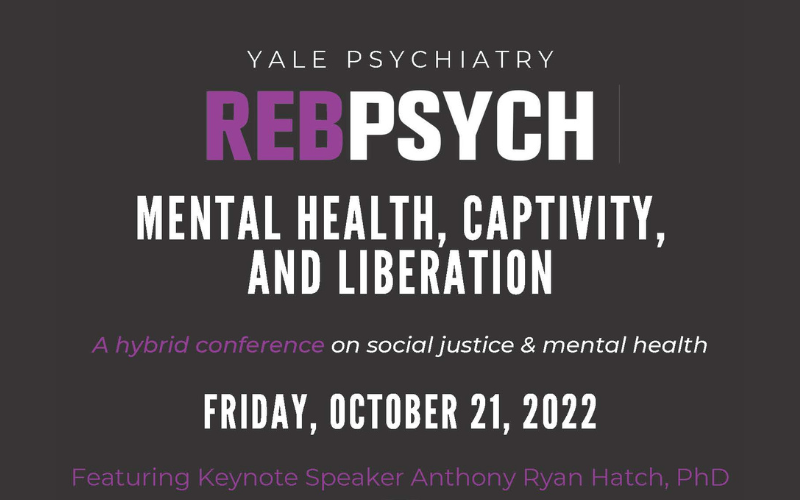 NYLPI, the Medical Providers Network, and Bronx Defenders participated in RebPsych: Mental Health, Captivity, and Liberation, a hybrid conference on social justice and mental health that was hosted by Yale Psychiatry on October 21, 2022.
NYLPI's Law Graduate in the Health Justice Program Karina Albistegui Adler was joined by Kate Sugarman, Jonathan Ross, and Gloria Kimbulu for the panel "Challenging Immigration Detention of Traumatized People and Individuals with Cognitive, Intellectual, or Developmental Disabilities." The conference featured Keynote Speaker Anthony Ryan Hatch, PhD, Associate Professor, Chair of the Science in Society Program at Wesleyan University, and Author of Silent Cells: The Secret Drugging of Captive America.

View this virtual event on our YouTube channel.
If you would like to be notified about upcoming Health Justice events, join our newsletter.

LATEST NEWS
Take Action
Here's what you can do right now for justice in New York…
Stay up to date
Get updates on our cases and campaigns, and join us in taking action for justice…