Press Conference and Hearing: Can NYC Get to Zero Waste?
April 21 at 12:00 pm

-

1:00 pm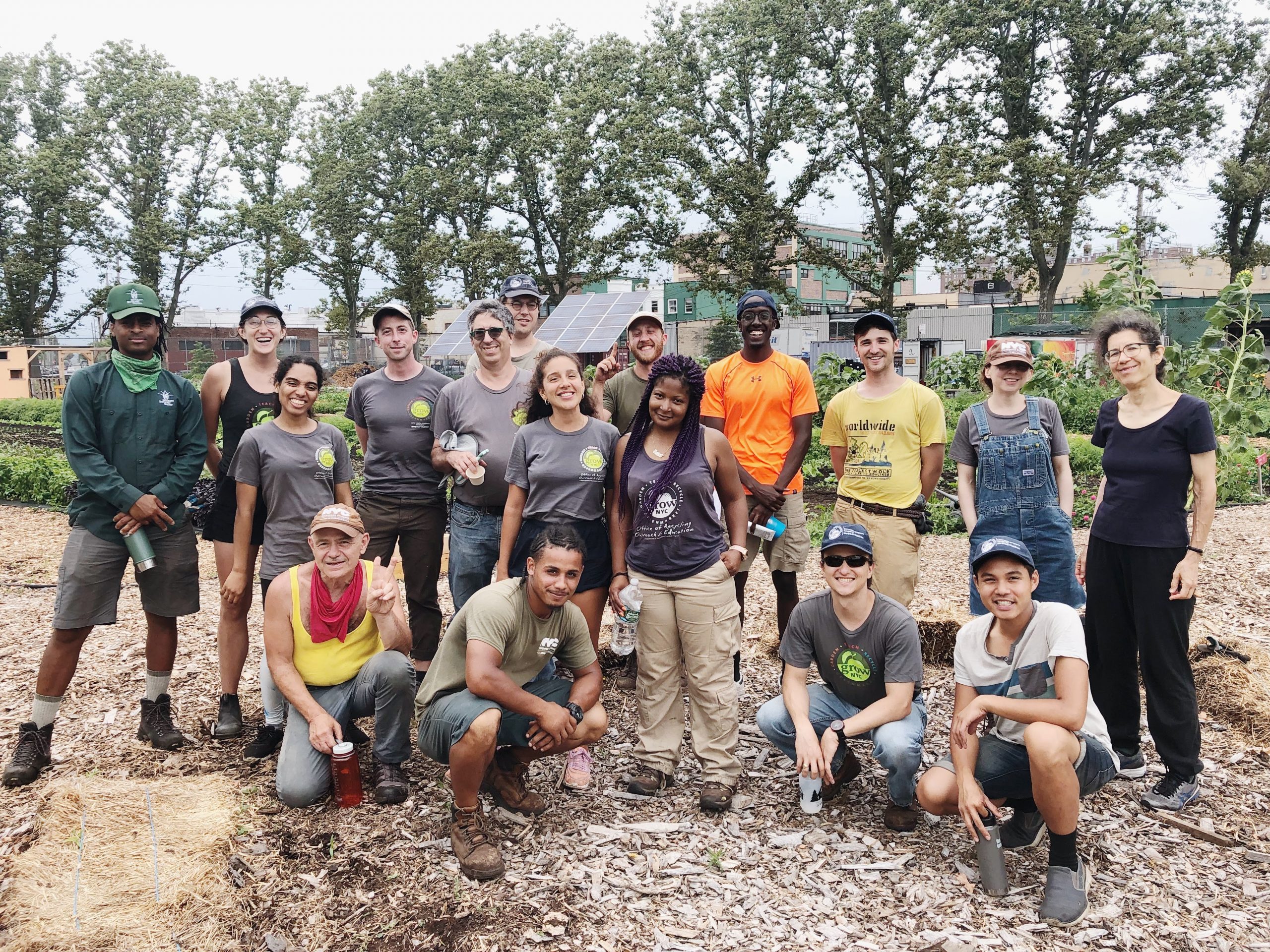 On Wednesday, April 21, Council Member and Sanitation Committee Chair Antonio Reynoso, elected officials, environmental justice advocates, community composters, and commercial waste workers will hold a press briefing on New York City's failure to meaningfully achieve the Zero Waste by 2030 goal set by the De Blasio administration in 2015.
Elected officials, advocates, and waste workers will discuss practical, affordable solutions to our City's waste and environmental crises including proposals to double the capacity of community compost drop-off sites, to pilot new technology and public outreach strategies for organic waste collection in large buildings, and to rapidly implement the Commercial Waste Zones Law which has the potential to set far higher environmental standards in the private sanitation industry.
April 21, 12:00 – 1:00 PM EDT.