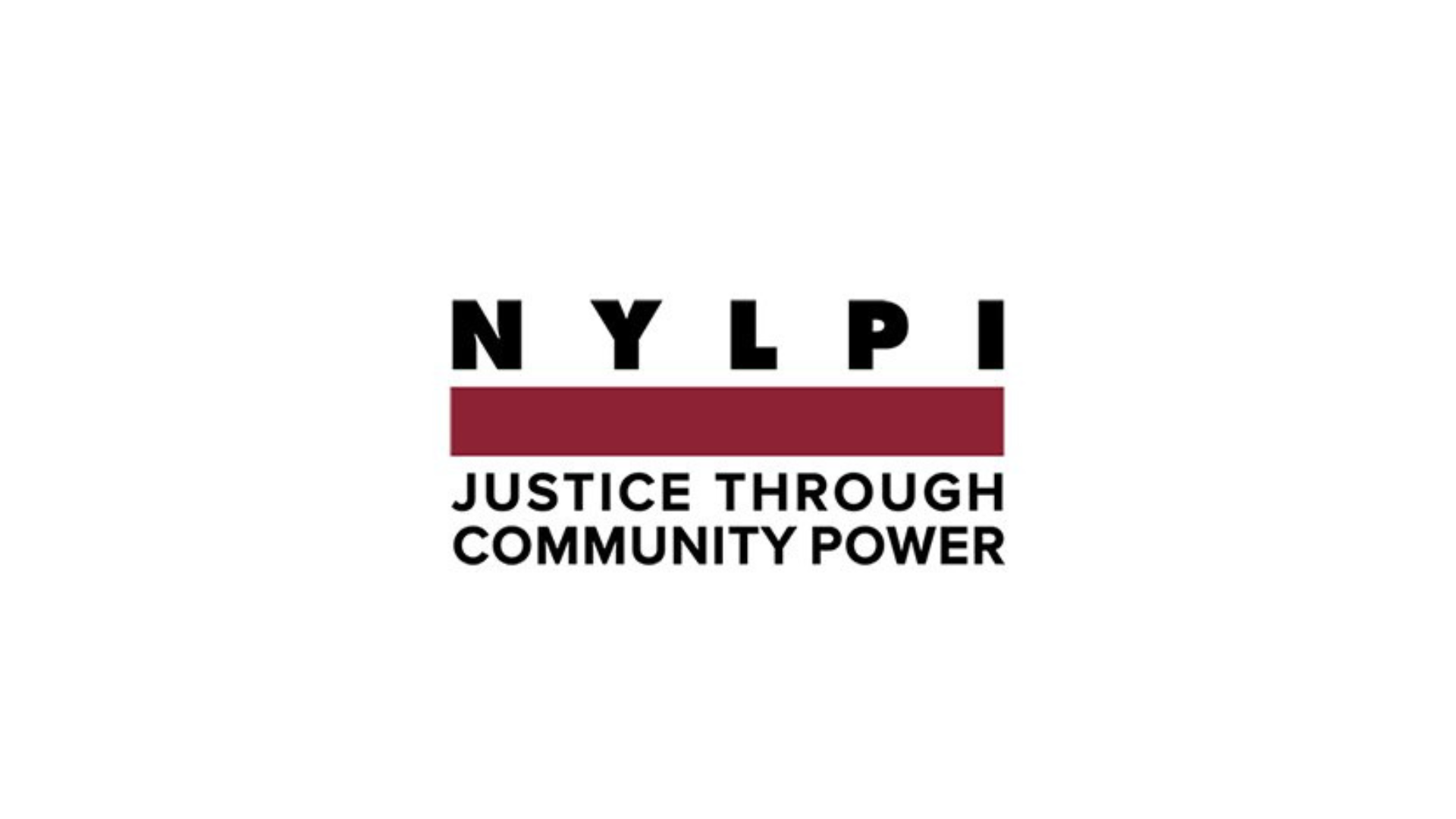 Report Launch: Wake Up and Smell the Fumes
In-person/Virtual event
Thursday, November 2, 2023
10 a.m.- 11 a.m.
City Hall Park
Join NYLPI, NYC Environmental Justice Alliance, Jobs to Move America, Tri-State Transportation Campaign, community members, and state and local elected officials at the launch of our new report, "Wake Up and Smell the Fumes."
This report intends to offer policy recommendations to improve compliance with the idling laws along with the promotion of sustainable transportation practices for school buses, along with a rapid investment in zero-emission, all electric school buses in the coming years.
Limited copies will be available in English and Spanish at the event. Download the report in English or Spanish.
RSVP on Facebook to watch the livestream when it begins here.