Representation & Advocacy for People with Developmental Disabilities and/or Intellectual disabilities AND OPWDD Hearing Process
June 3 at 10:30 am

-

12:30 pm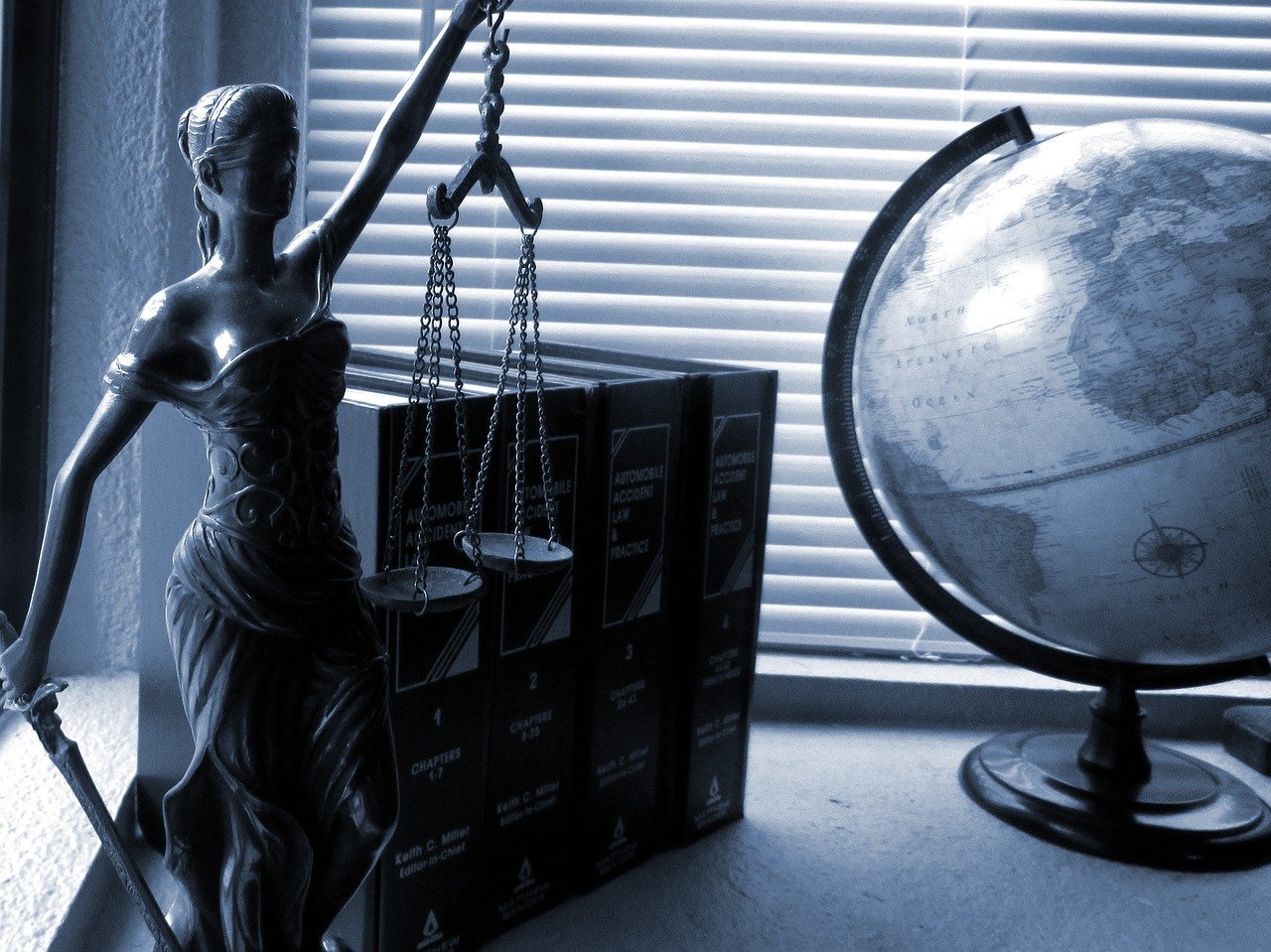 The Education Law Task Force and its OPWDD subcommittee in collaboration with the Justice learning Center (JLC) is pleased to announce that registration is now open for the upcoming training entitled "Representation & Advocacy for People with Developmental Disabilities and/or intellectual disabilities AND the OPWDD Hearing Process", scheduled for Thursday, June 3, 2021 from 10:30am to 12:30pm. Please use the Zoom Meeting Registration Link provided below in order to register.
This CLE will provide attorneys with tools to help clients navigate the 3-step OPWDD eligibility process by learning the common barriers to obtaining OPWDD eligibility and how to challenge adverse decisions effectively. Participants will examine how developmental disability is defined by the Mental Hygiene Law and how OPWDD interprets and applies this definition to its eligibility determinations.
Next, participants will explore common barriers to eligibility and provide strategies for recognizing and challenging them. This will include an explanation of the ways in which OPWDD's eligibility system differs from other public benefits programs.
Finally, faculty will provide advocates with the necessary tools to advocate for clients through discussion of effective strategies to utilize in the fair hearing process or other strategies outside the formal fair hearing process, including tips for negotiating the initial application process and by filing interim appeals.
CLE Credits:

Areas of Professional Practice – 1.00
Skills – 1.00

Faculty:

Roberta Mueller – Senior Supervising Counsel – New York Lawyers for the Public Interest
Alyssa Galea – Staff Attorney – Disability Rights New York
https://us02web.zoom.us/meeting/register/tZMrd-uhqTMtHtdYoAPgRHI-7yw_Nwk3dql9
For registration questions please contact: Anthony Navarrete, Technology Coordinator (Justice Learning Center)-Legal Services NYC-(646) 442-3610.
For other questions, please contact Nanette Schorr or Paola Martinez Boone.