Fair Play Coalition Youth Leader Obrian Rosario Writes Op-Ed on Inequities of After-School Sports in NYC Public Schools
January 25, 2021
Education, Environmental Justice, News, Sports Equity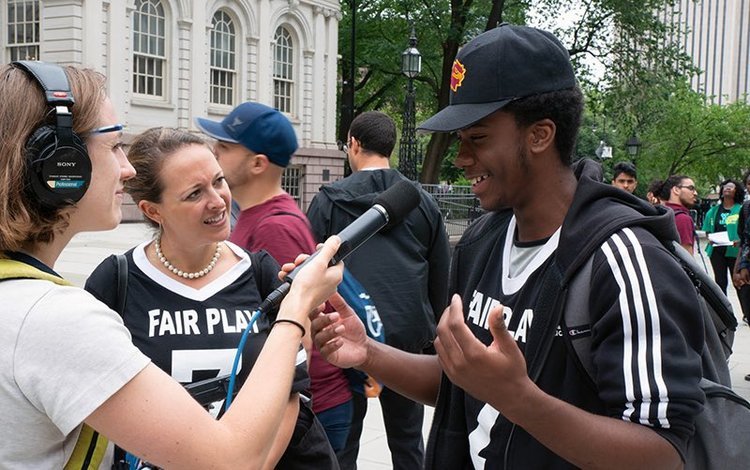 In a recent
New York Daily News
op-ed
, Obrian Rosario, one of NYLPI's
Fair Play Coalition
youth leaders, writes about unfair access to after-school sports in New York City public schools. He discusses the inequities of New York City public high school sports, how COVID has impacted and "leveled" the playing field by not allowing any students to play Public Schools Athletic League (PSAL) sports, and how a more equitable system needs to be put in place post-COVID.
Read Rosario's full op-ed here.
This piece comes not long NYLPI's landmark racial discrimination lawsuit against the New York City Department of Education and Public School Athletic League cleared a major legal hurdle when it was certified as a class action lawsuit. You can read more about that lawsuit NYLPI filed as part of the Fair Play Coalition here.

LATEST NEWS
Take Action
Here's what you can do right now for justice in New York…
Stay up to date
Get updates on our cases and campaigns, and join us in taking action for justice…