Federal Judge Halts ICE Courthouse Arrests
June 16, 2020
Health Justice, Immigrant Justice, Legislative, News, Press Release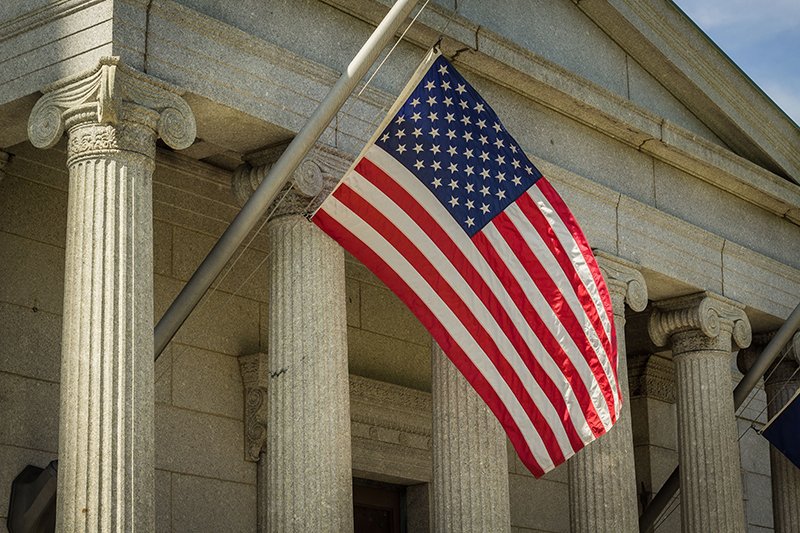 On Wednesday, June 10, U.S. District Judge Jed S. Rakoff of the Southern District of New York declared that ICE's policy of making civil immigration arrests at New York State courthouses is illegal. The court's ruling, in a lawsuit brought by the New York Attorney General and the Brooklyn District Attorney, prohibits ICE from conducting any civil arrests in or around New York State courthouses, as well as from making any such arrests of people who are required to travel to a state courthouse as a party or witness to a lawsuit.
NYLPI and 44 other organizations submitted an amicus curiae brief detailing the deleterious effects that ICE's courthouse-arrest policy has had on the New York State court system and immigrants' access to justice. Citing the amicus brief, which was authored by the Immigrant Defense Project, the court recognized that there is substantial evidence that ICE's policy has had a significant chilling effect on immigrants' ability to access the courts. With the court's ruling, New Yorkers, regardless of immigration status, should be able to participate in the judicial system and exercise their rights without fear of being detained by ICE.
You can read the full opinion and order here.

LATEST NEWS
Take Action
Here's what you can do right now for justice in New York…
Stay up to date
Get updates on our cases and campaigns, and join us in taking action for justice…