Global Center for Climate Justice Interview With Anthony Karefa Rogers-Wright
February 24, 2022
Climate and Energy Justice, Environmental Justice, News, Racial Justice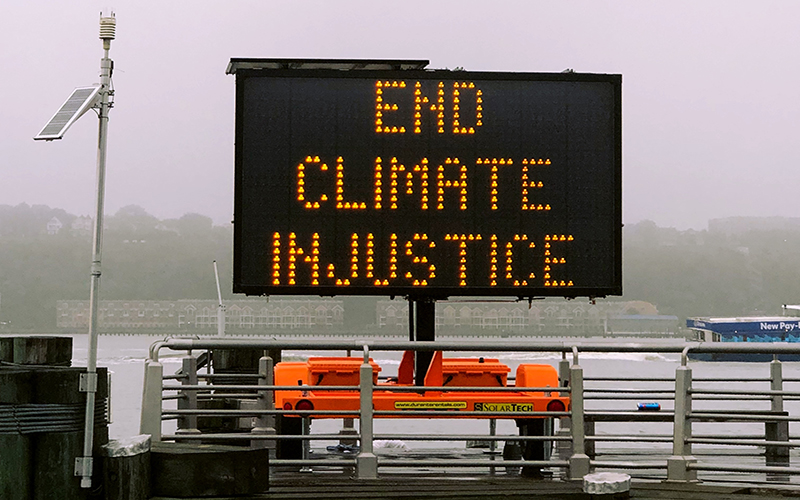 GLOBAL CENTER FOR CLIMATE JUSTICE | FEBRUARY 2022
NYLPI's Director of Environmental Justice Anthony Karefa Rogers-Wright was featured by the Global Center for Climate Justice. The interview covers his work in tackling climate injustice, his role as policy coordinator for Climate Justice Alliance, the intersections between climate and racial justice, and what the future holds. 
"Right now, we can't afford any more division. We are divided by politics, a global pandemic, and a global climate crisis now, so it's on us to fix this. It's time. Our organizations have to be organizations, not flags."
Read more at Global Center for Climate Justice's website.

LATEST NEWS
Take Action
Here's what you can do right now for justice in New York…
Stay up to date
Get updates on our cases and campaigns, and join us in taking action for justice…