Gotham Gazette: Advocates Outline Priorities for Climate Action Council
May 5, 2022
Climate and Energy Justice, Environmental Justice, News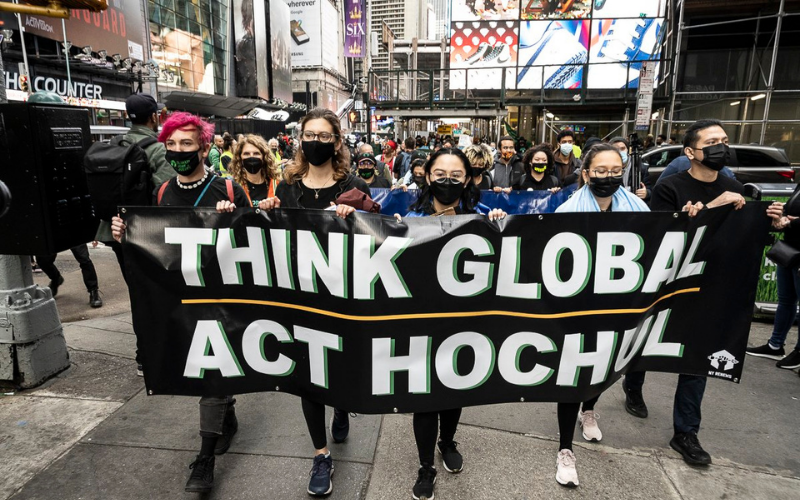 GOTHAM GAZETTE | MAY 2022
More than 200 people signed up to speak at New York's Climate Action Council May committee hearing concerning climate priorities to meet New York's goal of zero emissions by 2023. NYLPI Director of Environmental Justice and steering committee member of NY Renews Anthony Karefa Rogers-Wright advocated for the passage of the Climate and Community Investment Act (CCIA):
"There will never be climate justice without justice for our workers. We don't leave workers behind."
Read more from Gotham Gazette.

LATEST NEWS
Take Action
Here's what you can do right now for justice in New York…
Stay up to date
Get updates on our cases and campaigns, and join us in taking action for justice…