Gothamist: MTA's Access-A-Ride E-Hail Users Have Trouble Getting Rides
May 12, 2021
Access-A-Ride, Disability Justice, News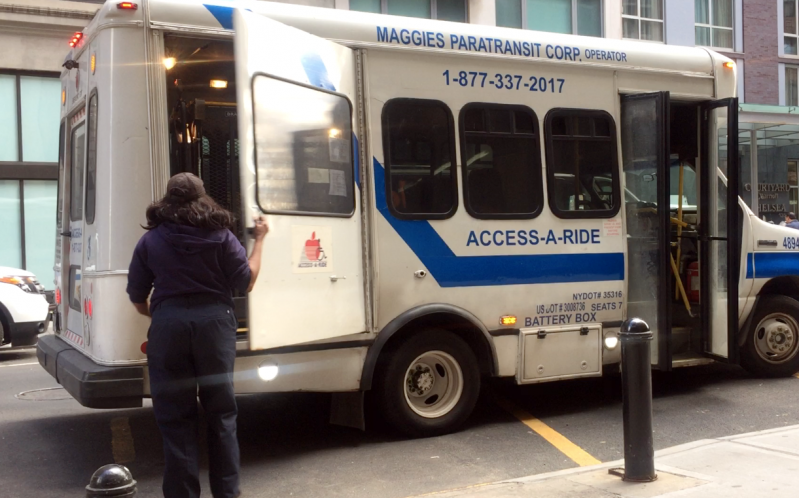 As 
life begins to return from remote to in-person,
Gothamist 
reports that 
paratransit riders with disabilities or health conditions are seeing 
a decrease in service reliability. Users who previously relied on the MTA
'
s on-demand e-hailing app are seeing 
their wait times for service go from a few minutes to up to two-and-a-half hours. 
Access-A-Ride Organizer and Coordinator Eman Rimawi spoke with the MTA, which confirmed that the delay is due to an increase in users of the e-hailing program, which has decreased the number of available taxis.  Rimawi said that she is "concerned about where this is heading," as she plans to return to working in her office in Manhattan soon and worries that the already high demand for taxis will keep increasing if people avoid mass transit. "It only seems like it's going to escalate." 
Access the full Gothamist article here. 

LATEST NEWS
Take Action
Here's what you can do right now for justice in New York…
Stay up to date
Get updates on our cases and campaigns, and join us in taking action for justice…