NYLPI joins transit activists in encouraging Governor Hochul to sign MTA Open Data Act into law
August 25, 2021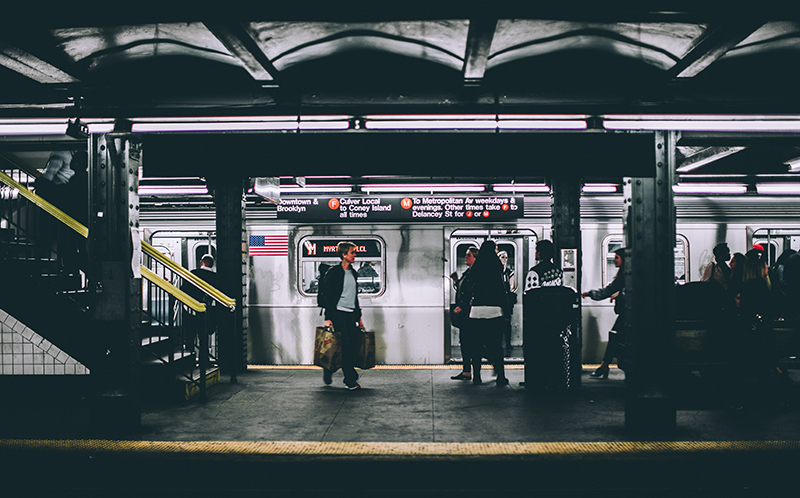 NYLPI previously voiced 
support
 for the MTA Open Data Act, A1442B (Carroll)/S4625A (Comrie), which codifies Executive Order (EO) 95 of 2013, earlier this year. Now, it's on Governor Hochul to sign the bill the into law. This legislation is a common sense step to increase transparency and improve efficiency by, among other things, defining publishable data and designating a data coordinator to oversee compliance, at the State's largest public authority.
Read the full memo of support: https://bit.ly/OpenDataAct.
Read the most recent update on the Open Data Act here.

LATEST NEWS
Take Action
Here's what you can do right now for justice in New York…
Stay up to date
Get updates on our cases and campaigns, and join us in taking action for justice…