IL First District Appellate Court Grants NYLPI's Motion to Submit an Amicus Brief Decrying Involuntary Electroconvulsive Therapy
July 14, 2022
Disability Justice, News, Transforming Mental Health Crisis Response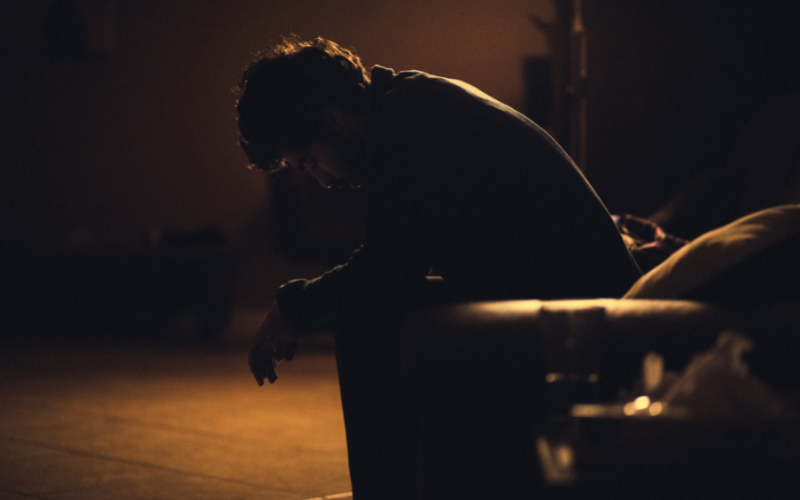 The Illinois First District appellate court granted a
motion
by NYLPI to file an amicus brief on behalf of John F., a person who was ordered to receive involuntary electroconvulsive therapy (ECT) by Illinois' Cook County Circuit Court. John F., a 65-year-old with no history of mental illness, developed alleged mental health symptoms after receiving spinal injections for back pain. Though Mr. F's doctor recommended ECT, he declined, based on the risk of memory loss cited in the written information provided to him. His doctor accepted that decision. A few months later, however, his doctor petitioned for involuntary ECT after Mr. F. again declined ECT for the same reason. The doctor believed Mr. F. lacked the capacity to make a reasoned decision.
The Cook County Circuit Court (Chicago) ordered involuntary ECT (June 8, 2022), the First District appellate court stayed the order (June 17, 2022), and Mr. F. has had no ECT to date.
This appeal involves the right to bodily autonomy, the right to personal decision-making, and the right to substituted judgment – application of one's express wishes when considered competent – if currently lacking decisional capacity. The appeal was granted on July 14, 2022. NYLPI is grateful for the extensive pro bono work of Patterson Belknap in this matter.
Read the full appeal written by NYLPI on our website.

LATEST NEWS
Take Action
Here's what you can do right now for justice in New York…
Stay up to date
Get updates on our cases and campaigns, and join us in taking action for justice…