Justin Wood Quoted in The Economist Regarding NYC's New Waste Container Plan
October 12, 2023
Climate and Energy Justice, Environmental Justice, Health Justice, Media Coverage, News, Waste Equity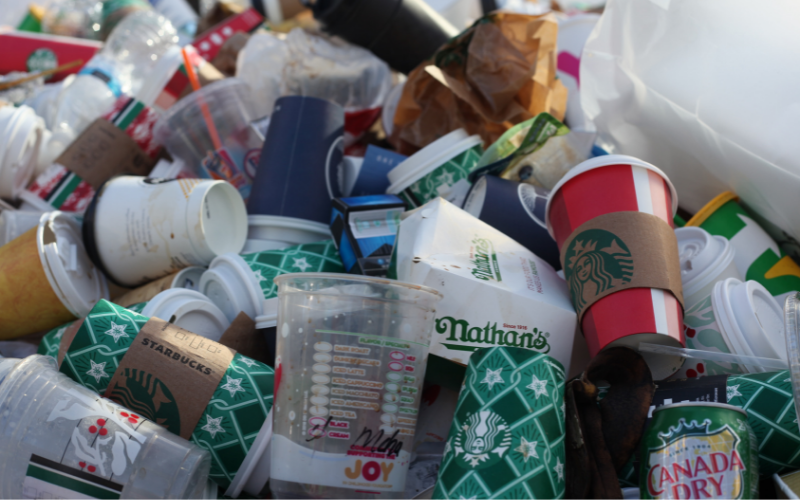 THE ECONOMIST | OCTOBER 2023
Justin Wood, director of Policy at NYLPI, was featured in a new article in The Economist by Rosemarie Ward that explains New York City's new waste container program. The new program will affect "765,000 buildings, or 95% of the city's residential properties" and extends to commercial and street vendor waste, too.
Sanitation is one of the few things that is firmly under municipal control, unlike the MTA (which runs the subway). So the city has a lot of power, says Justin Wood of New York Lawyers for the Public Interest.
Subscribers can read the full story (for free) via The Economist.

LATEST NEWS
Take Action
Here's what you can do right now for justice in New York…
Stay up to date
Get updates on our cases and campaigns, and join us in taking action for justice…