Law360: Marinda van Dalen Has Been Appointed to Litigation Director at NYLPI
May 15, 2023
Disability Justice, Health Justice, Immigrant Justice, Media Coverage, News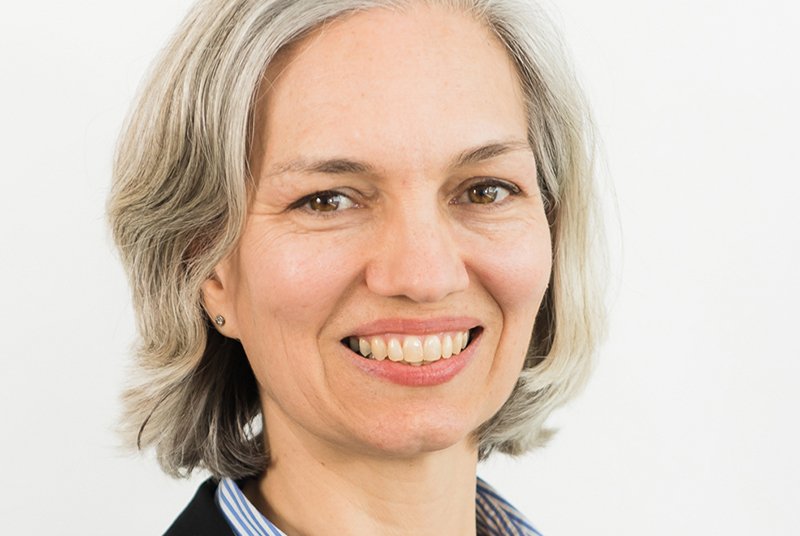 Marinda van Dalen
's new appointment to litigation director at NYLPI was covered by Law360.
"New Yorkers who are fighting for equity and justice, who are fighting against their own marginalization, need power that NYLPI is able to bring to these problems. By coupling with the private bar, the law firms that co-counsel cases, we're able to advocate at this time when crucial rights are at stake… We need to use every tool in the toolbox to fight for justice and equality. Litigation is one of the powerful tools that we have, where we can go to the court, and we're nimble enough to respond to current events." – Marinda van Dalen
The feature also includes an overview of Marinda's past work and her experience as the daughter of an immigrant.
Read more at Law360 here.

LATEST NEWS
Take Action
Here's what you can do right now for justice in New York…
Stay up to date
Get updates on our cases and campaigns, and join us in taking action for justice…