Letter: Recommendations to Support 9-8-8 Initiative
January 5, 2022
Disability Justice, News, Transforming Mental Health Crisis Response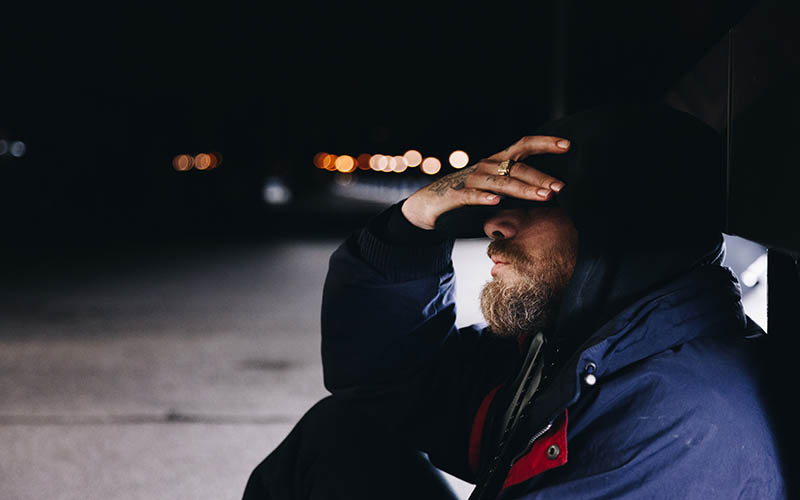 BREAKING:
NYLPI, together with a coalition of disability justice and other civil rights organizations and advocates, 
penned a letter
to Governor Kathy Hochul in response to the governor's support of the 9-8-8 suicide prevention and mental health crisis hotline initiative. The letter applauds the promise of the initiative but identifies the steps necessary to ensure that 9-8-8 is effective and accessible.
Read the full letter on our website.

LATEST NEWS
Take Action
Here's what you can do right now for justice in New York…
Stay up to date
Get updates on our cases and campaigns, and join us in taking action for justice…