Mental Health Weekly: Ruth Lowenkron Responds to Mayor Adam's Mental Health Directive
December 20, 2022
Baerga v. City of New York, CCIT-NYC, Disability Justice, Health Justice, Media Coverage, News, Transforming Mental Health Crisis Response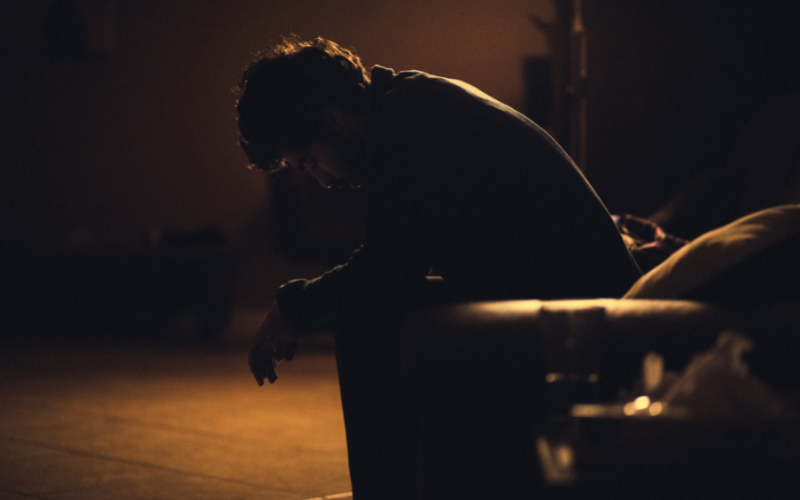 Ruth Lowenkron,
Director of Disability Justice at NYLPI, was featured in Mental Health Weekly's top news story in December regarding Mayor Eric Adams' troubling mental health directive.
"People are concerned. The mayor is announcing a program heavily involving the police and they did not know in advance. It's well known there is a shortage of [hospital] beds. And to add to that, the tools the mayor needs to carry out his nefarious plan are not even in place. What we propose in lieu of what the mayor is proposing is not to have police taking people off the street and to a hospital and involve them in the criminal system. The answer is to make voluntary mental health services available to this population."
Read more at Mental Health Weekly.
Read more coverage about Baerga v. City of New York.

LATEST NEWS
Take Action
Here's what you can do right now for justice in New York…
Stay up to date
Get updates on our cases and campaigns, and join us in taking action for justice…