MPN Steering Committee Members Publish "Harmful By Design: A Study of Immigration Detention Harms," in the Journal of General Internal Medicine
December 2, 2022
Health Justice, Immigrant Justice, Medical Access, Medical Providers Network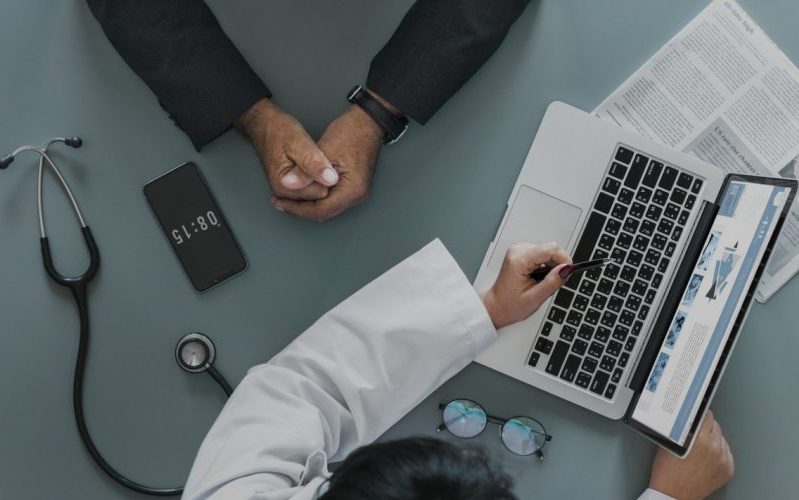 Two members of NYLPI's Medical Providers Network steering committee co-authored a study on immigration detention, "Harmful By Design: A Qualitative Study of the Health Impacts of Immigrant Detention," were published in the Journal of General Internal Medicine. 
The study concluded "structural features of immigration detention erode health while creating barriers to accessing needed medical care" and so "[c]ommunity-based alternatives to immigration detention should be prioritized to mitigate health harms."

NYLPI is proud to be thanked as one of the supporters of this vital, cutting-edge study.

Read the full text here: https://rdcu.be/c0LjN
Learn more about NYLPI's Medical Providers Network on our website.

LATEST NEWS
Take Action
Here's what you can do right now for justice in New York…
Stay up to date
Get updates on our cases and campaigns, and join us in taking action for justice…