New Data Tool Details Inequities in Public Spaces Across New York City Neighborhoods
October 19, 2022
Disability Justice, Environmental Justice, Health Justice, News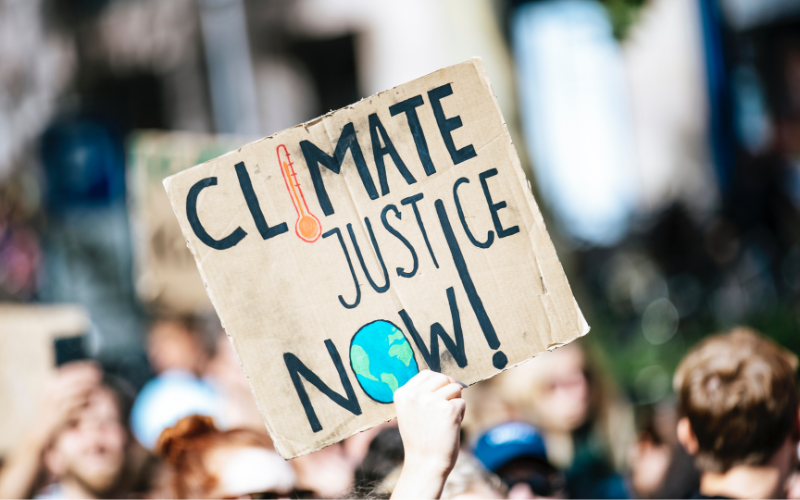 NYLPI supports partner Transportation Alternatives, and the Norman B. Leventhal Center for Advanced Urbanism (LCAU) at the Massachusetts Institute of Technology, for their groundbreaking new online tool and report card,
Spatial Equity NYC.
Public space planning that prioritizes cars results in inequality in the public health of New Yorkers. This new online tool is an extraordinary analyzer of data that reveals these disparities.
Christopher Schuyler, NYLPI's Senior Staff Attorney for Disability Justice, stated: 
"The City collects enormous amounts of information about its streets and public spaces, including with respect to accessibility and environmental impacts. The NYC Spatial Equity Index marshals that data and unlocks its potential to benefit all New Yorkers, including people with disabilities and those belonging to environmental justice communities. This tool will aid the work of NYLPI, and other advocacy groups, as we serve our client communities."
Learn more about this vital tool at Spacial Equity NYC.


LATEST NEWS
Take Action
Here's what you can do right now for justice in New York…
Stay up to date
Get updates on our cases and campaigns, and join us in taking action for justice…