New York Focus: Anthony Karefa Rogers-Wright Responds to Gov. Hochul's Cap-And-Invest Climate Action Plan
February 2, 2023
Climate and Energy Justice, Community Justice, Environmental Justice, Health Justice, Media Coverage, NY Renews, News, PEAK Coalition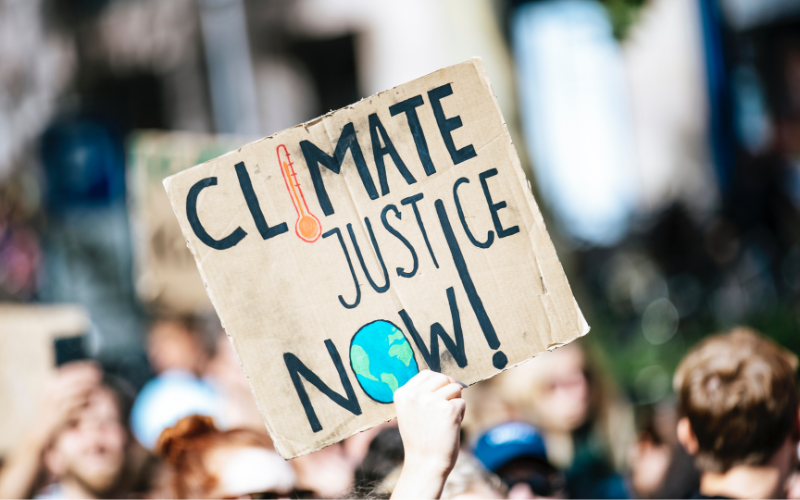 NEW YORK FOCUS | FEBRUARY 2023
Governor Hochul's New York state executive budget — to be approved by April — includes a cap and invest strategy, which would make heavy polluters buy allowances for carbon emissions so that proceeds would go towards a clean energy transition.
NYLPI's Director of Environmental Justice Anthony Karefa Rogers-Wright responded to this strategy in New York Focus, noting that the executive budget doesn't go far enough to address critical climate change policy:
"We don't want to create a stock exchange for pollution. That's just antithetical, I think, to the intents of the climate law."
Learn more from Anthony and other advocates from NY Renews at New York Focus.

LATEST NEWS
Take Action
Here's what you can do right now for justice in New York…
Stay up to date
Get updates on our cases and campaigns, and join us in taking action for justice…