New York Focus: The Price of Private Equity's New York Power Plant Grab
September 13, 2022
Climate and Energy Justice, Environmental Justice, News, PEAK Coalition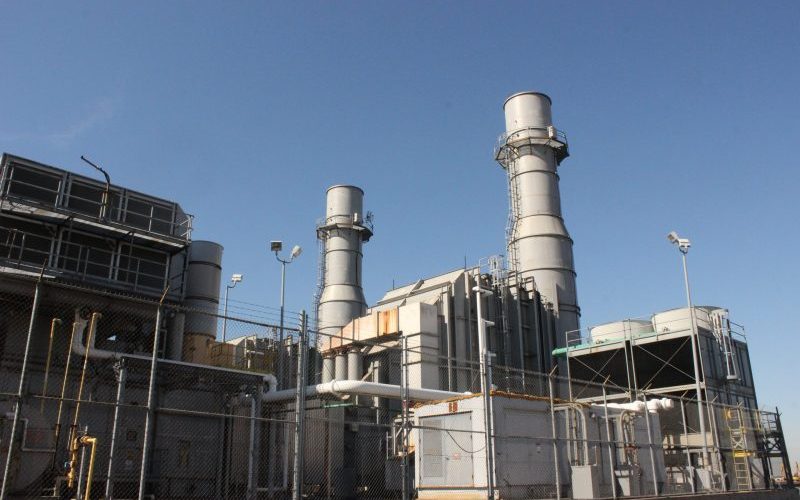 NEW YORK FOCUS | SEPTEMBER 2022
NYLPI Director of Environmental Justice Anthony Karefa Rogers-Wright was quoted in a New York Focus article about the unchecked buying power of private equity firms and the damage caused by "peaker" plants in NY, such as the Oswego Harbor power plant.
"Public service' connotes [being] in service to the public. And if you're not going to scrutinize the transactions of bad actors that put New Yorkers — especially marginalized New Yorkers — at more risk, that's a big problem."
Read more at New York Focus.

LATEST NEWS
Take Action
Here's what you can do right now for justice in New York…
Stay up to date
Get updates on our cases and campaigns, and join us in taking action for justice…