New York Lawyers for the Public Interest Statement on Recent Defeat of Dirty Side Deal
December 7, 2022
Climate and Energy Justice, Environmental Justice, News, PEAK Coalition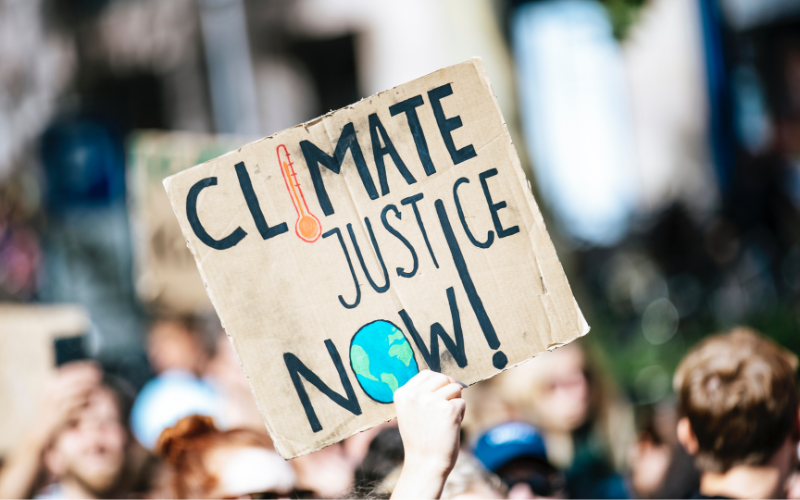 New York Lawyers for the Public Interest Statement on Recent Defeat of Dirty Side Deal
New York Lawyers for the Public Interest (NYLPI) is elated and relieved that the recent attempt to attach Senator Joe Manchin's dirty side deal to must-pass legislation has failed yet again. Under the guise of "permitting reform," Senator Manchin's proposal would have deregulated generational laws, like the National Environmental Policy Act (NEPA) and the Clean Water Act, that have acted as vanguards for Environmental Justice communities, reduced the ability of communities to use the courts to protect themselves, and fast tracked approval of unnecessary fossil fuel projects like the Mountain Valley Pipeline. This deal would have set the nation on a backwards trajectory at a time when science tells us that we must rapidly reduce greenhouse gas emissions and increase the use of clean, renewable energy. 
This latest victory is due to the indomitable organizing, mobilizing, and vigor of frontline communities, the organizations accountable to them, and allies in the larger climate justice community. We urge Majority Leader Chuck Schumer to see the writing on the wall of climate justice, to cease and desist from any further attempts to attach harmful provisions like the Energy Independence and Security Act to must-pass legislation during the remainder of the 117th Session of Congress, and to get the nation on track for a future free of fossil fuels. The people have spoken and they have resoundingly excoriated poisonous parliamentary tactics that would exacerbate both environmental racism and the climate crisis. 
Instead of gutting long-standing environmental laws, we urge Leader Schumer and Speaker Pelosi to promulgate policies that will strengthen NEPA like the Environmental Justice for All Act, which is sponsored by Chairman Raul Grijalva and the late Congressman Donald McEachin, whose life and work we honor by stopping this myopic attempt at deregulating environmental protections.
NYLPI congratulates all of the organizations, coalitions, and organizers whose efforts are responsible for this victory for the planet, for the people, and for climate justice. This demonstration of our collective interdiction is a reminder that we stand ready to stop any attempts by either political party to place frontline communities in harm's way with crude and dirty pieces of legislation.

LATEST NEWS
Take Action
Here's what you can do right now for justice in New York…
Stay up to date
Get updates on our cases and campaigns, and join us in taking action for justice…