NY Daily News: Director of Disability Justice Ruth Lowenkron on B-HEARD Program
November 14, 2022
CCIT-NYC, Disability Justice, Media Coverage, News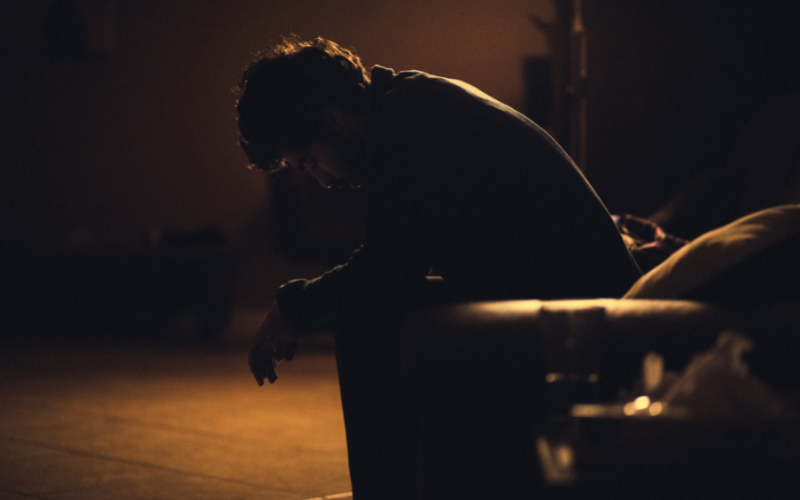 NEW YORK DAILY NEWS | NOVEMBER 2022
Ruth Lowenkron, NYLPI's Director of Disability Justice, was featured in a New York Daily News article on New York City's Behavioral Health Emergency Assistance Response Division (B-HEARD), voicing concerns regarding the program's insufficient results.
NYLPI is a steering-committee member and proponent of Correct Crisis Intervention Today-NYC (CCIT-NYC), an alternative to B-HEARD that removes police from mental health crisis response.
"We are really troubled by the data going in the wrong direction. That is really the kiss of death… They're helping about 15% of the people in a few tiny areas for a few hours a day. I don't think that anyone should be proud of that statistic."
Read more in the NY Daily News.

LATEST NEWS
Take Action
Here's what you can do right now for justice in New York…
Stay up to date
Get updates on our cases and campaigns, and join us in taking action for justice…