NY Daily News Publishes NYLPI Op-Ed: How to Respond to Mental Health Crises
December 22, 2021
CCIT-NYC, Criminal Justice, Disability Justice, Health Justice, News, Transforming Mental Health Crisis Response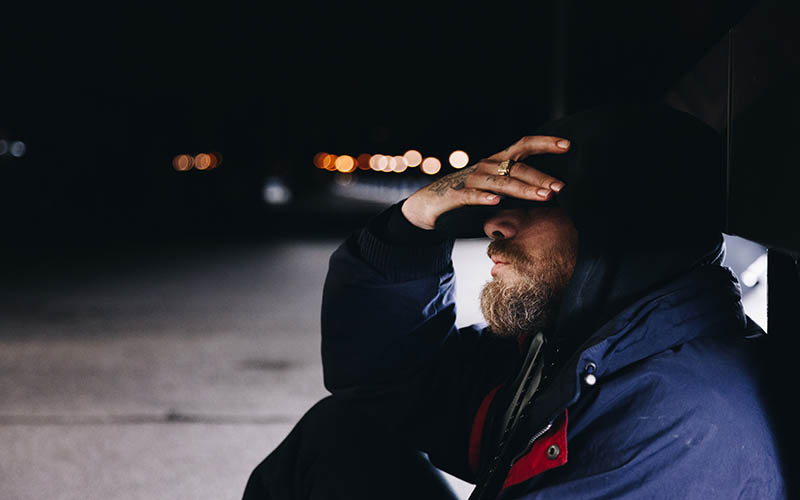 The New York Daily News published an important op-ed, "
How to Respond to Mental Health Crises
," by NYLPI's own 
Mackenzie Arnold
and 
Ruth Lowenkron
.  It outlines a plan to transform the City's response to people in mental health crisis – from one using police to one emphasizing healthcare.
"Every day, hundreds of New Yorkers in crisis are detained, sedated, involuntarily hospitalized or otherwise confronted by police because, at present, force is the default response to mental health crises."
We need a better system, and our coalition has a plan.
New Yorkers have long called for a mental health crisis response system that prioritizes the well-being of those it serves, rather than a system that treats them as criminals.

Mayor-elect Adams: You have a chance to answer those calls. Please don't waste it.
Click here to read the entire piece.  Read more about our campaign to transform mental health crisis response here.

LATEST NEWS
Take Action
Here's what you can do right now for justice in New York…
Stay up to date
Get updates on our cases and campaigns, and join us in taking action for justice…