NY Times 'Ask Real Estate' Column Quotes NYLPI Fair Housing Expert
November 18, 2019
Disability Justice, Fair Housing, Media Coverage, News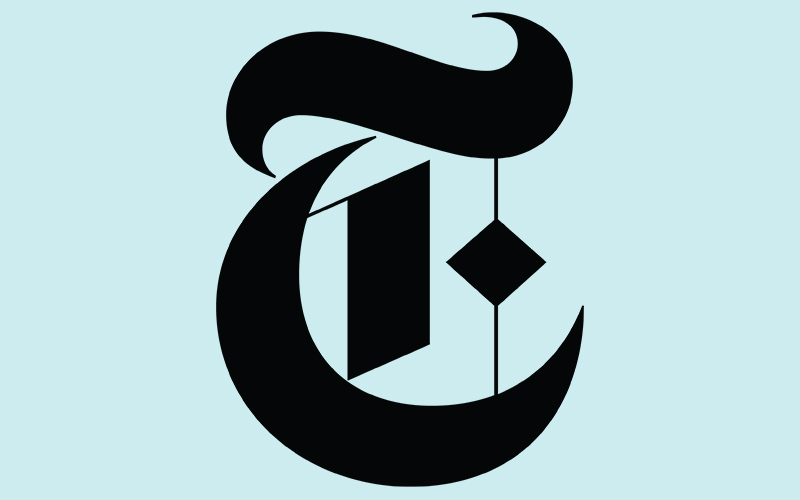 The New York Times consulted and quoted Senior Staff Attorney Maureen Belluscio in an Ask Real Estate column,
Does a Co-op Have to Add a Ramp for One Disabled Resident?
Does a Co-op Have to Add a Ramp for One Disabled Resident?

Much of New York's housing stock was built before laws required accessibility for the disabled. But that doesn't let them off the hook.

By Ronda Kaysen

Q: I am a senior living in a Boerum Hill, Brooklyn, co-op. I recently became disabled because of spinal issues, using a cane and walker. Surgery may restore some of my mobility, but I am not certain. The entrance to my prewar building has three steps, with uneven risers that are not to code. Negotiating the steps is difficult and painful. Is the co-op responsible for correcting the steps, and what kind of fix can I expect?

A: Much of New York City's housing stock is not designed for people with disabilities, since a lot of it was built before building codes required taking their needs into account. But the age and design of your building's entrance does not give your co-op a pass. It still must make your home accessible for you.

"There are all kinds of barriers that people can experience in their units or common areas," said Maureen Belluscio, a senior staff attorney for the Disability Justice program at New York Lawyers for the Public Interest.

Federal, state and city laws protect people with disabilities, requiring property owners and landlords to provide reasonable accommodation to make buildings accessible. In your case, a reasonable accommodation could be a ramp or a lift added to the entrance. The city's human-rights law goes further than state and federal laws, requiring property owners not only to make the accommodation, but pay for it, too. City law covers recent and temporary disabilities, as well as permanent ones. So even if surgery might resolve some of your mobility issues, the building still needs to address the problem now.

For starters, alert the building to the problem. Submit a written request to the co-op board and the managing agent for a reasonable accommodation. Your letter should clearly state what you need to improve your access to the building. If you're not sure what changes would help, speak with your health care provider or a social worker for suggestions. A lawyer who specializes in disability law could also provide guidance.

You have significant rights here, so be firm. For example, if you were to file a complaint with the Commission on Human Rights, which enforces the law, the building could be investigated and potentially found liable for penalties and damages. But you may not need to escalate this, as the co-op should be able to find a solution to this common problem for New Yorkers.

LATEST NEWS
Take Action
Here's what you can do right now for justice in New York…
Stay up to date
Get updates on our cases and campaigns, and join us in taking action for justice…