NYLPI Awards and Recognition
NYLPI is proud of the many accomplishments of its staff and partners, which includes a robust network of legal professionals, activists, and advocates.
On this page, you will find links to some of their awards, honors, and recent acknowledgments.
Learn more about NYLPI's areas of focus including Disability, Environmental, Health, and Immigrant Justice, our Pro Bono Clearinghouse, and our cases and campaigns to envision a better New York.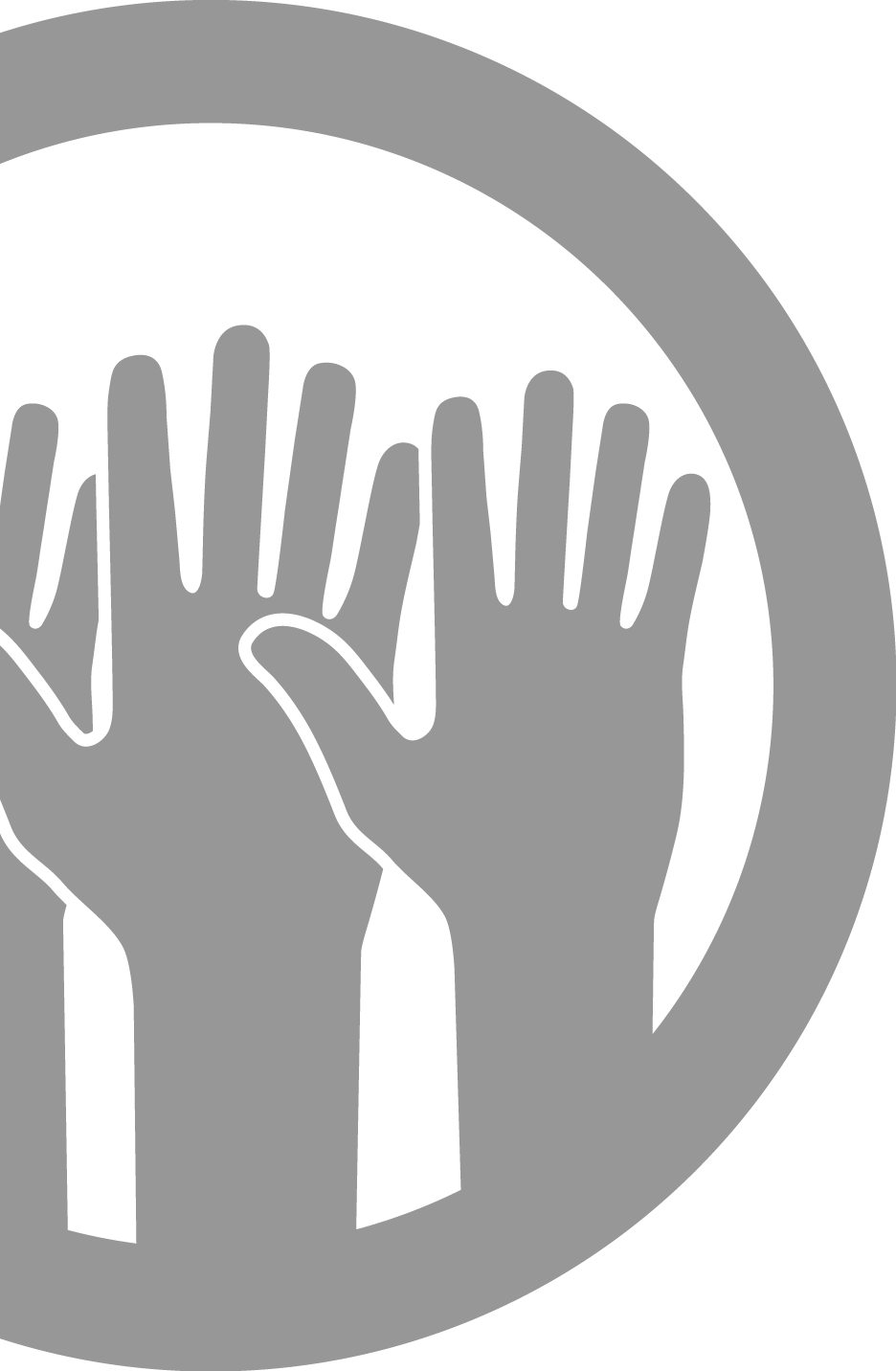 Stay up to date
Get updates on our cases and campaigns, and join us in taking action for justice…
Take Action
Here's what you can do right now for justice in New York…