NYLPI Board Chair Susan Kohlmann Named New York Law Journal's 2022 Attorney of the Year
October 7, 2022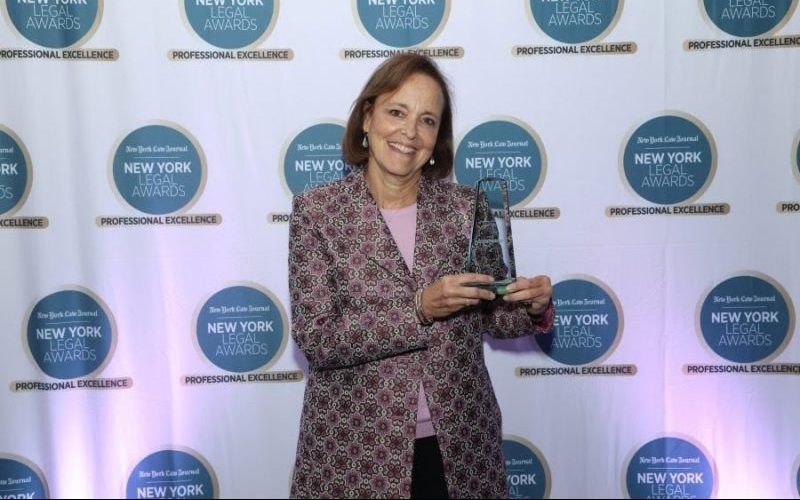 NYLPI
Board Chair Susan Kohlmann
was awarded 2022 Attorney of the Year by the New York Law Journal. Kohlmann is a Partner at Jenner & Block, LLP.
"Being a good leader is in many ways excelling at being a good team player: supporting, trusting and cultivating the incredible talent around me, being open, recognizing what I don't know and what may not be working, embracing change and shared goals with enthusiasm, listening well and taking action," Kohlmann said in an interview with the Journal.
Read more at New York Law Journal.

LATEST NEWS
Take Action
Here's what you can do right now for justice in New York…
Stay up to date
Get updates on our cases and campaigns, and join us in taking action for justice…