NYLPI Brings Federal Lawsuit Challenging Failure to Provide Discharge Planning for People Confined to Immigration Detention
July 12, 2016
Health Justice, Immigrant Justice, Press Release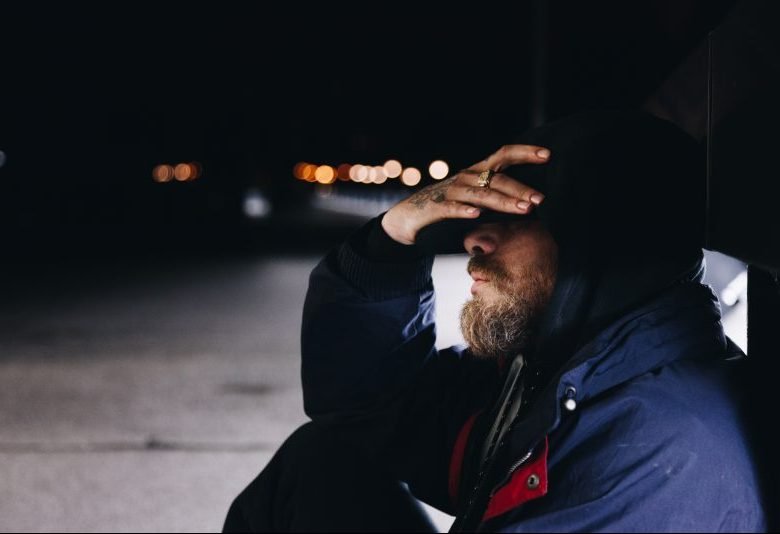 NYLPI and pro bono co-counsel, Simpson Thacher & Bartlett LLP, filed a constitutional challenge today on behalf of two individuals who were confined in civil immigration detention at the Orange County Detention Center. The two plaintiffs have serious mental illnesses and were released without planning for the continuity of their life-sustaining mental health care, greatly putting their lives in danger.
Click here for the press release.
The lawsuit was featured in Politico NY and the Times Herald. It was also covered in Voices of NY.

LATEST NEWS
Take Action
Here's what you can do right now for justice in New York…
Stay up to date
Get updates on our cases and campaigns, and join us in taking action for justice…