NYLPI Health Justice & National Human Trafficking Prevention Month
January 12, 2023
Health Justice, Health in Immigration Detention, Immigrant Justice, News, UndocuCare TGNCI+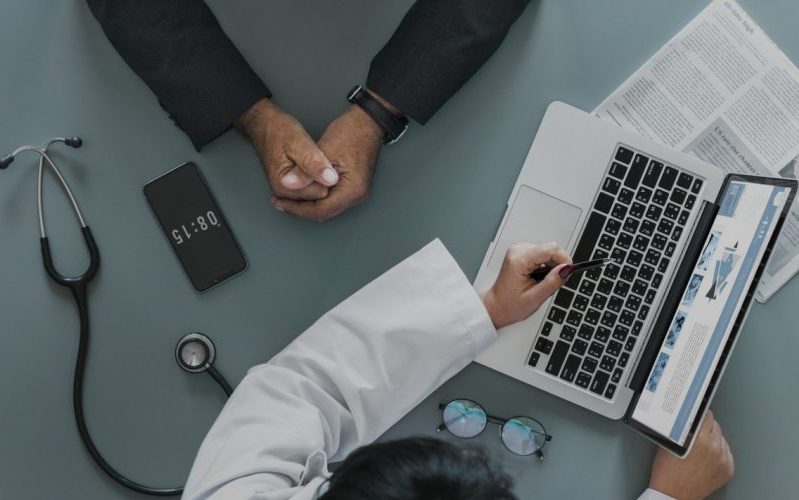 This National Human Trafficking Prevention Month, #NYLPI calls on the Biden Administration to increase supportive services for survivors of trafficking. We strongly oppose the Biden Administration's announcement of new border enforcement measures which will make immigrant community members more vulnerable to trafficking.
Informed by clients' experiences in NYLPI's UndocuCare TGNCI+ project, we see that Transgender and Gender-Nonconforming migrants face an already heightened vulnerability that arises from the intersection of transphobia, xenophobia, and racism, making them especially susceptible to traffickers. Survivors must have inclusive and empowering supportive services, legal services and T-visa processing.
We must call out harmful federal policies that only increase vulnerability to trafficking.
Learn more about UnDocucare TGNCI+.

LATEST NEWS
Take Action
Here's what you can do right now for justice in New York…
Stay up to date
Get updates on our cases and campaigns, and join us in taking action for justice…